Chicagoans are dedicated to fitness and exercise, and the ideal surfaces for training and athletics would be SYNLawn artificial turf. Durable, low-maintenance, and available in a range of stunning hues, artificial turf is carefully engineered to absorb impact to prevent common athletic injuries. The surfaces are padded with foam for cushion and traction for stretching and agility drills. Gym owners, indoor and outdoor sports arenas, and training centers prefer SYNLawn for its beauty and versatility.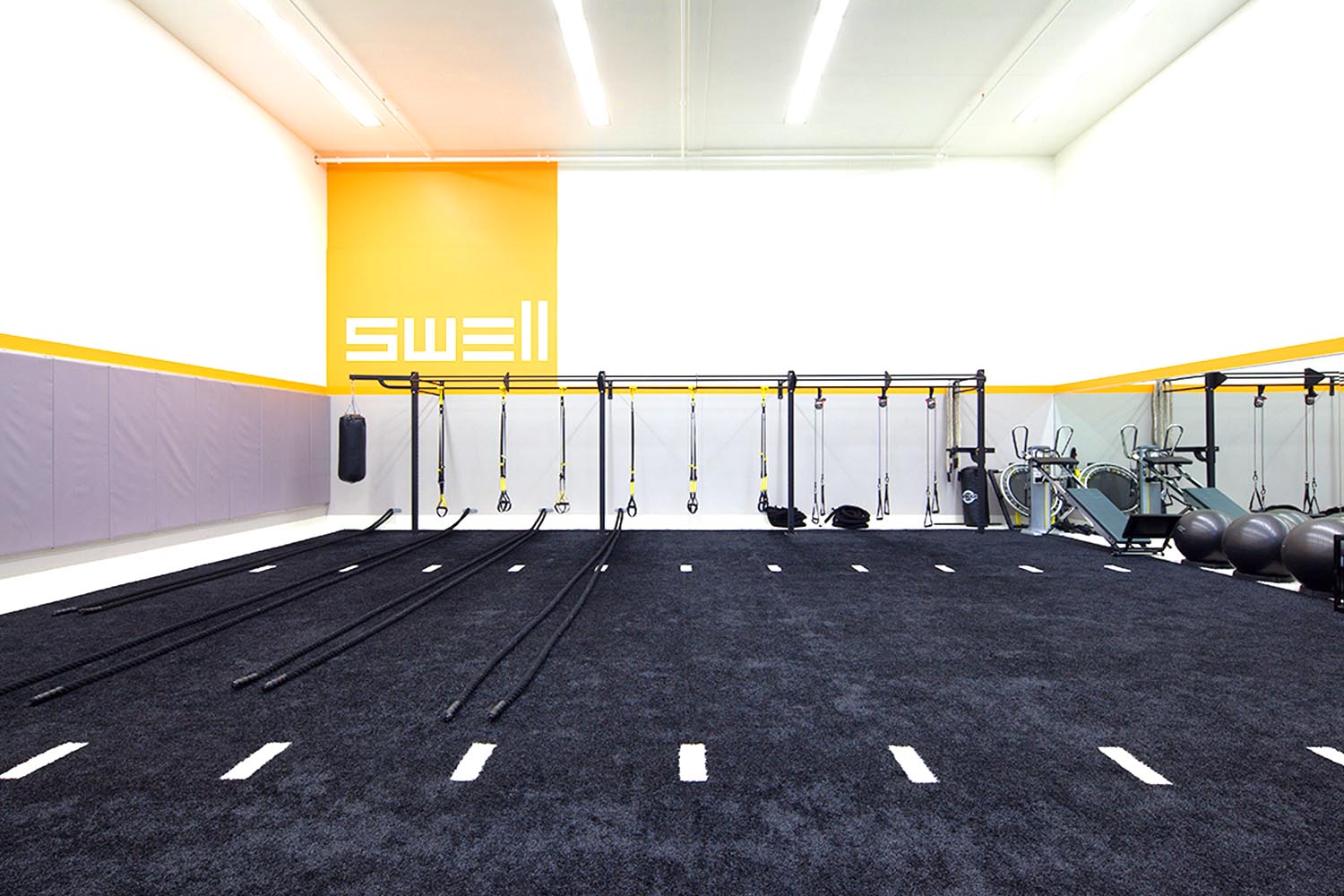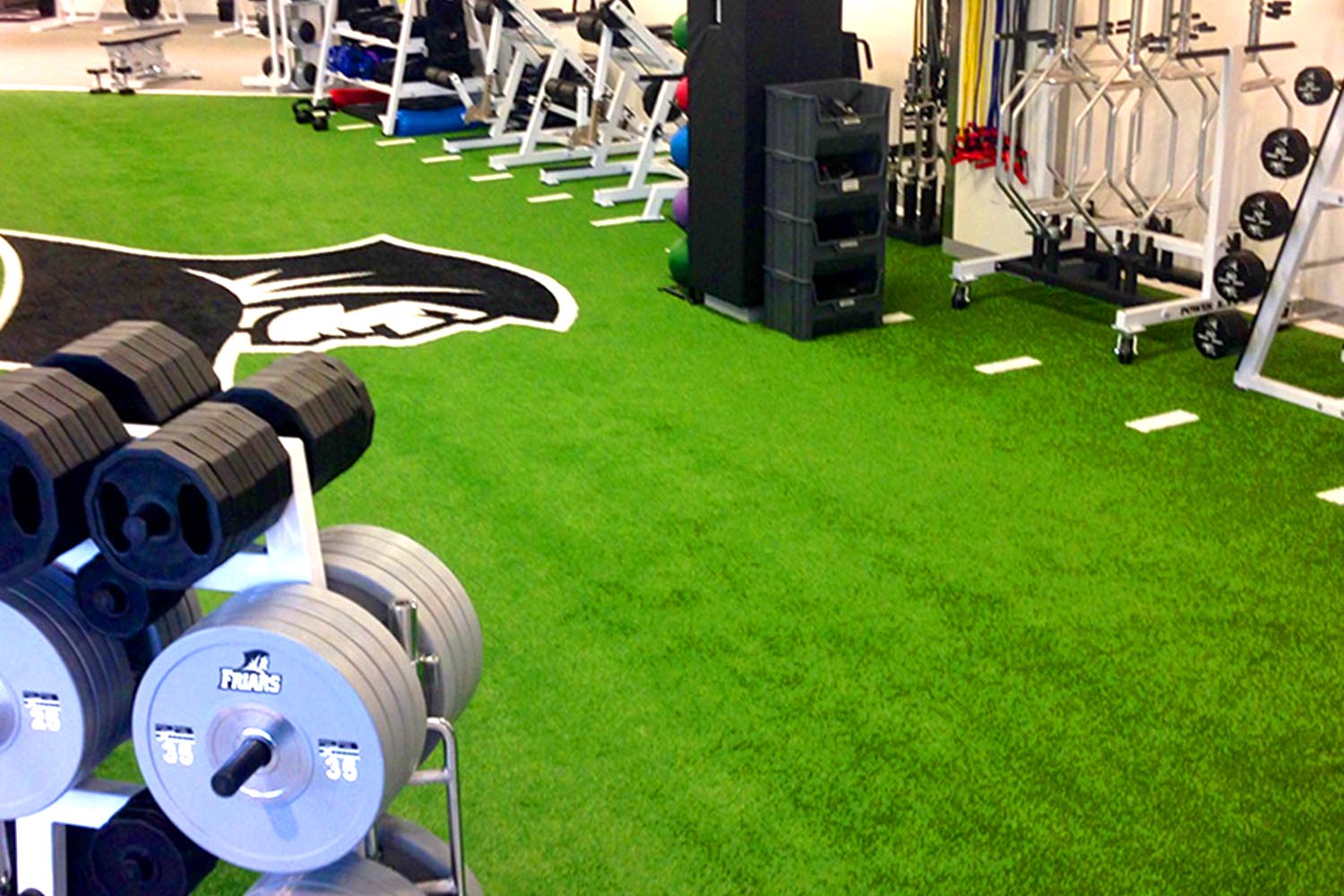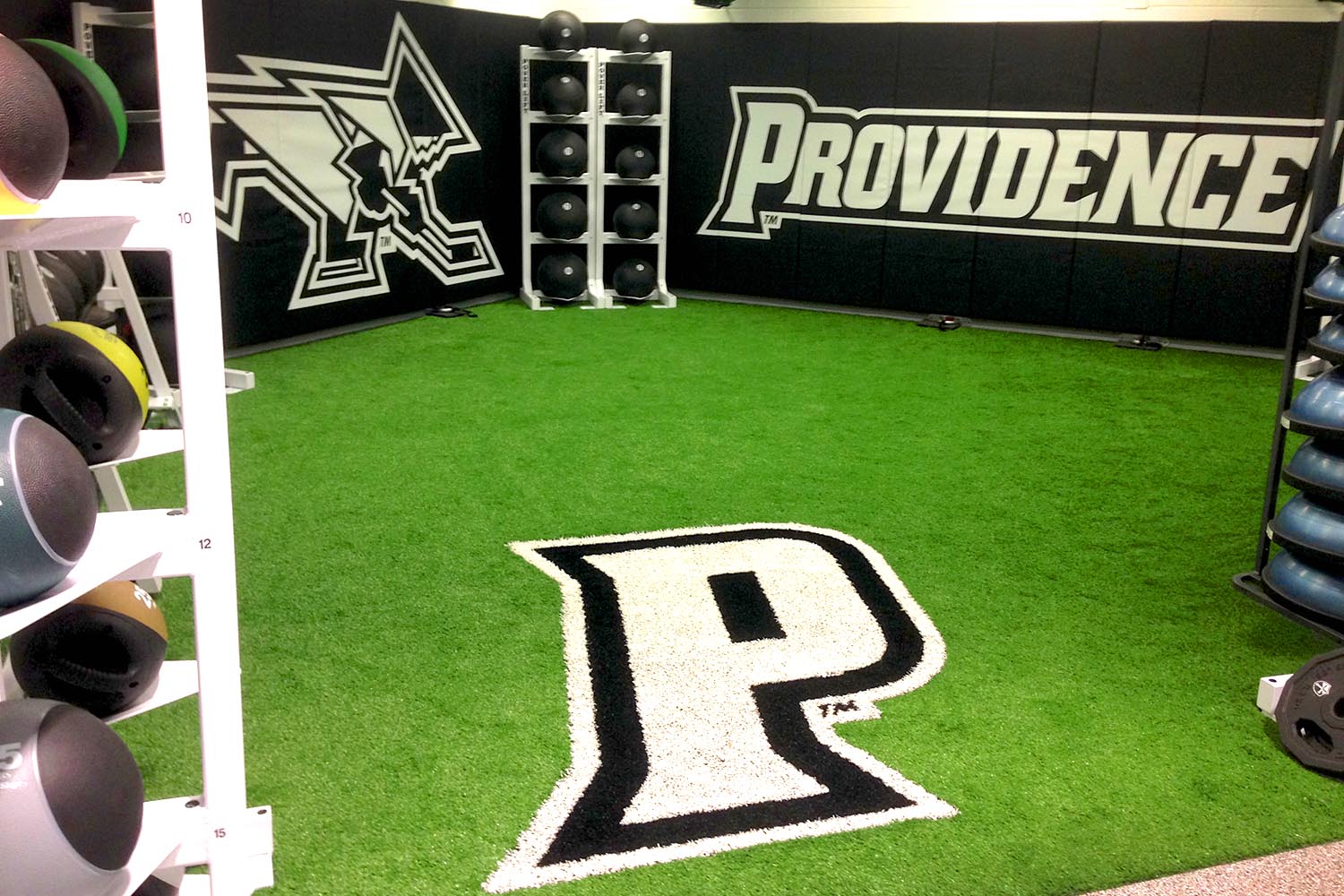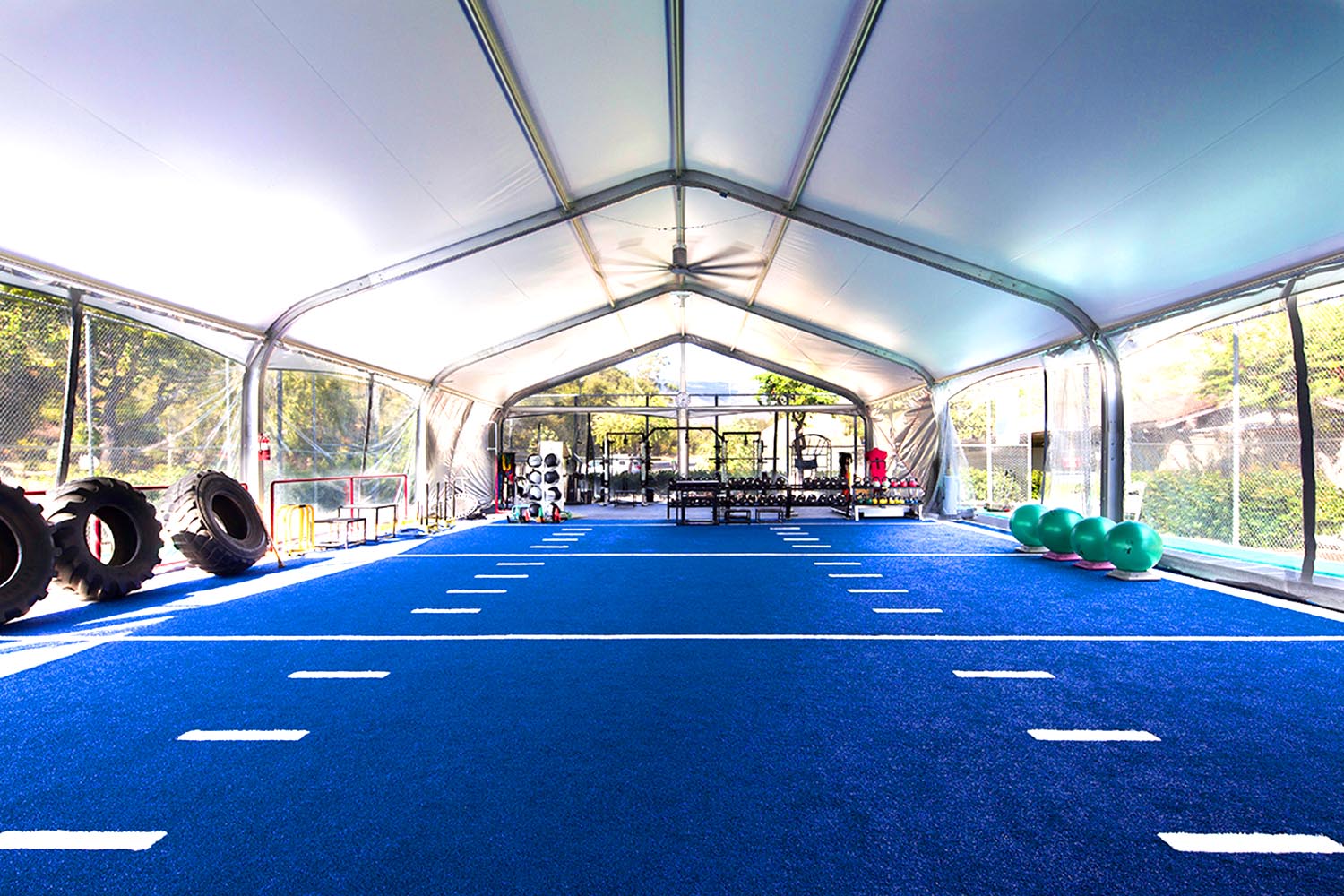 Easy to Clean and Disinfect
The best advantage of SYNLawn is that it is easy to clean and disinfect since it does not have any sand or in-fillers. Minimize the risk of staph infections and molds with synthetic grass that can be cleaned with various sanitizing solutions. Above all, the fantastic array of designs adapt themselves quickly to any customized logo and brand name. Made of nylon or polyethylene, artificial grass is suitable for heavy-duty weighted sledding and won't need grooming and restoring after training sessions.