Playgrounds, athletic arenas and courts, training grounds, and city parks need unitary surfaces that can absorb impact to minimize injuries from falls and accidents. You would also want textures that are seamless without any joints that can cause trips and falls. Poured in Place (PIP) rubber layers are made with virgin EPDM (Ethylene Propylene Diene Monomer) granules held together by polyurethane binding agents.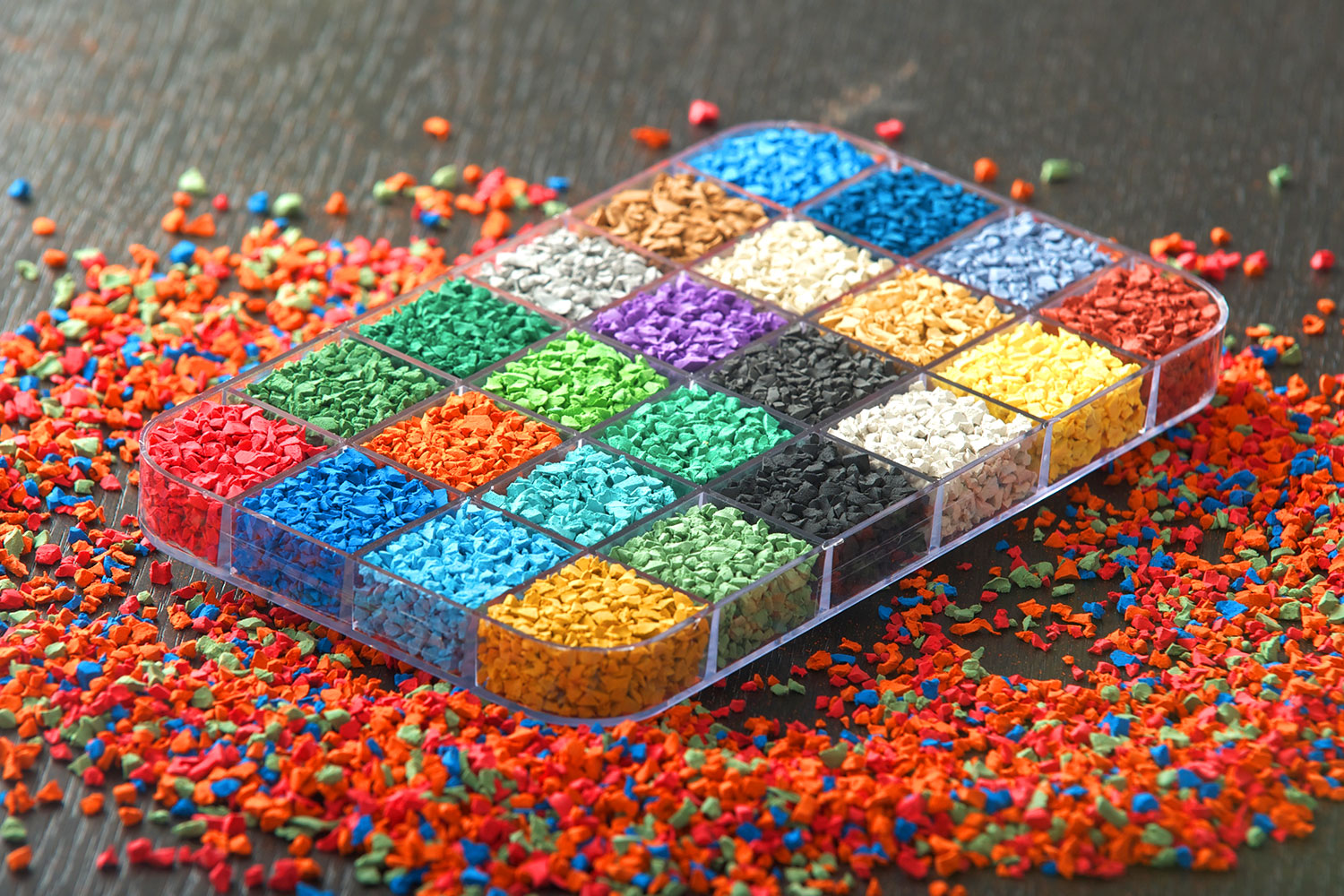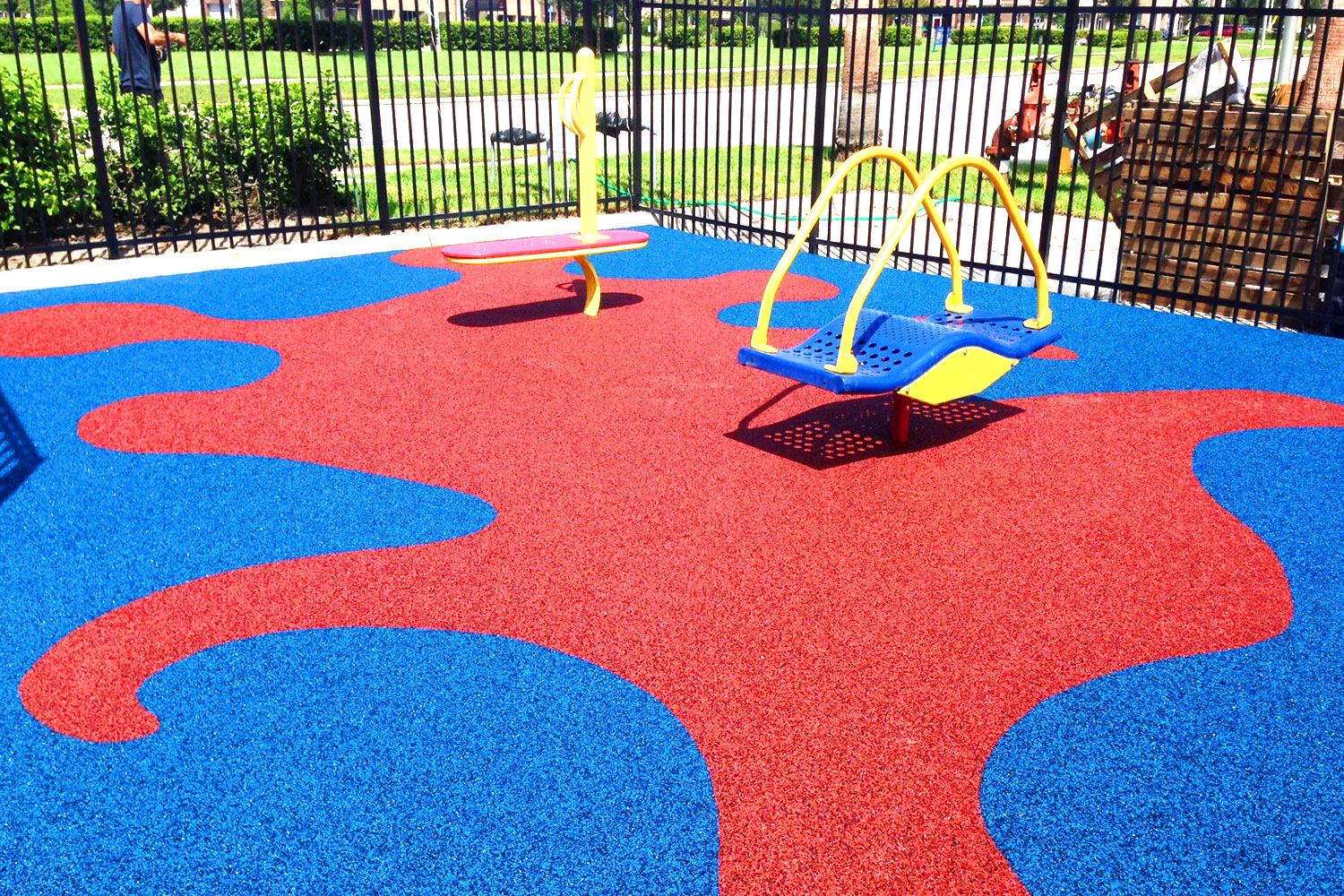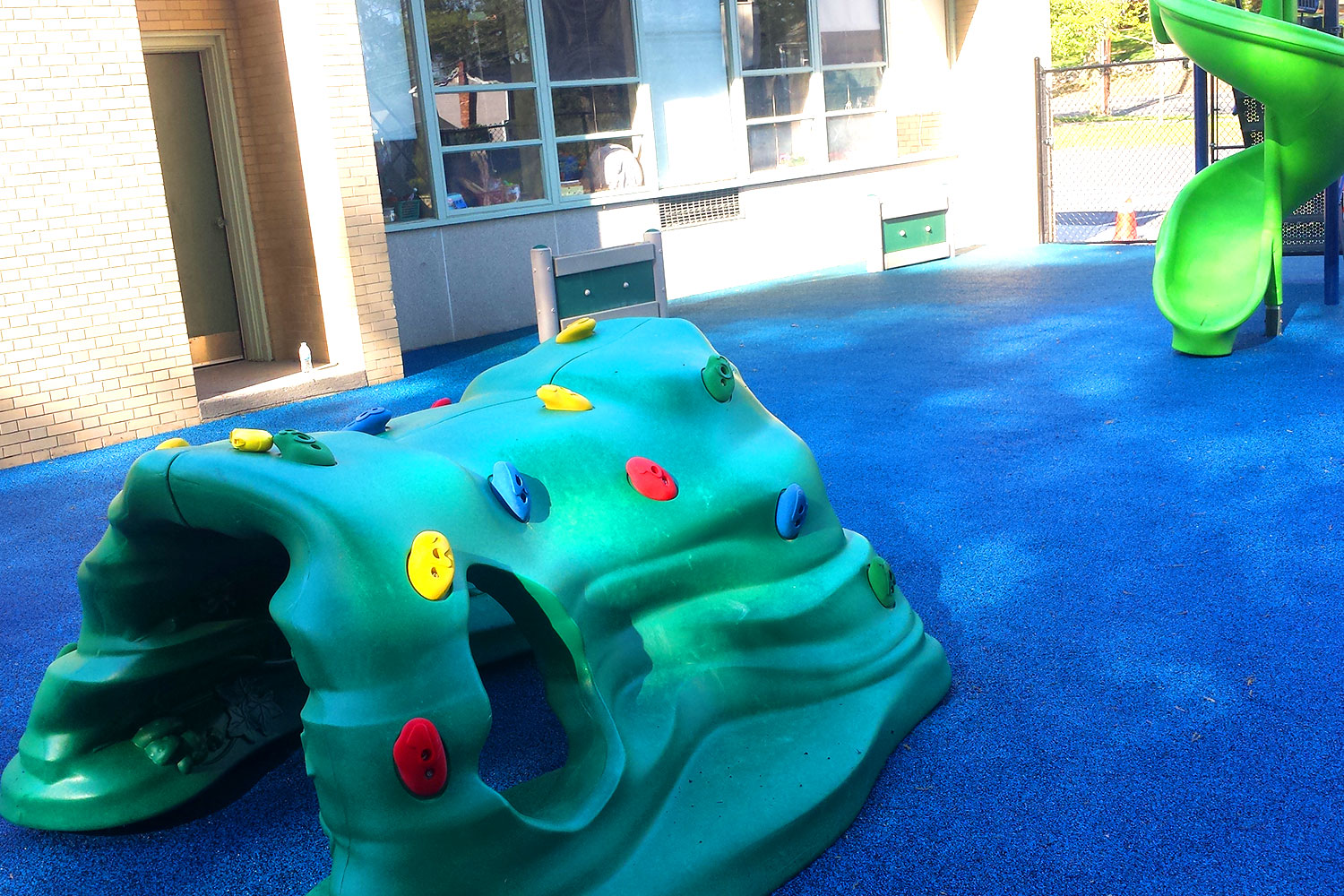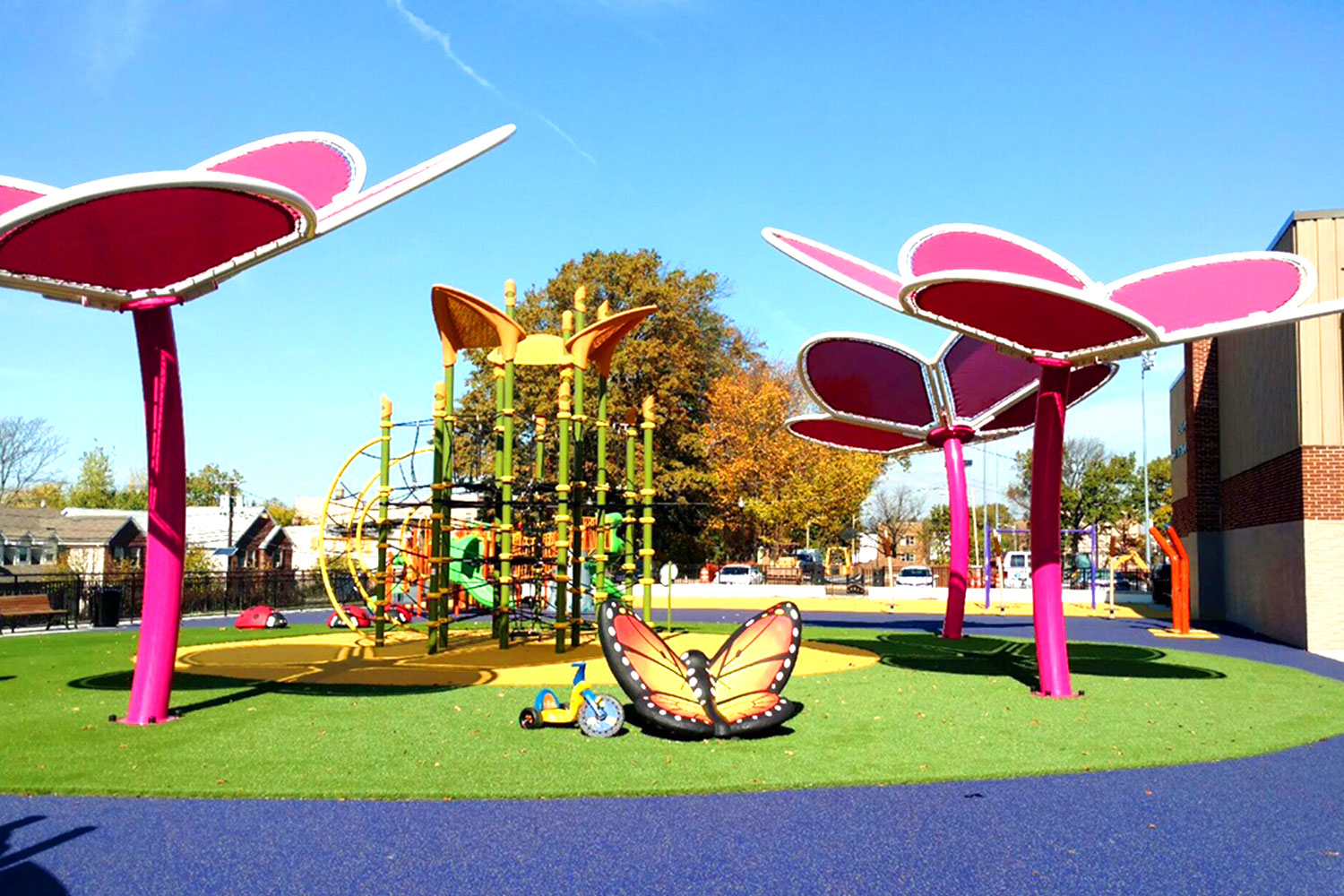 For your best suited surfacing-system
solution, contact our experts now.
***5% OFF SPRING INSTALLATION***
Advantages of installing PIP Rubber
The best advantage is that PIP has ADA certification and is smooth, making it ideal for users on wheelchairs. You can choose from a stunning range of designs and colors in vibrant shades to match any indoor or outdoor decor.
PIP Surfaces are Safe for Kids
Children can safely play on PIP since the material does not contain any carcinogenic chemicals or any fillers that can potentially cause skin irritation and allergies. And, since there are no loose pieces, you don't have to worry about young kids swallowing them. Each surface is hand-troweled into place with guide rods to ensure a seamless finish that looks fantastic and provided excellent functionality. We'll send in a team of certified installers work on-site to provide a customized fit.
Modern-day parks, recreation centers, public and private gardens, vacation resorts, and theme parks worldwide now prefer Poured in Place rubber surfacing solutions. Call the experts at SYNLawn PIP for more information.