When you're looking to set down surfaces for playing sports and games, you'll want durable tiles that last a long time and are resistant to UV rays to prolong its color and product life. The surfaces would have to be slip-proof to protect players from slip and fall accidents and tough enough to withstand the harshest weather conditions. Whether you're installing them in residential, school, or commercial playgrounds, the ideal solution would be SYNCourt Sports Tiles. And, yes. Each design is customized according to the dimensions of the targeted site and its intended functionality.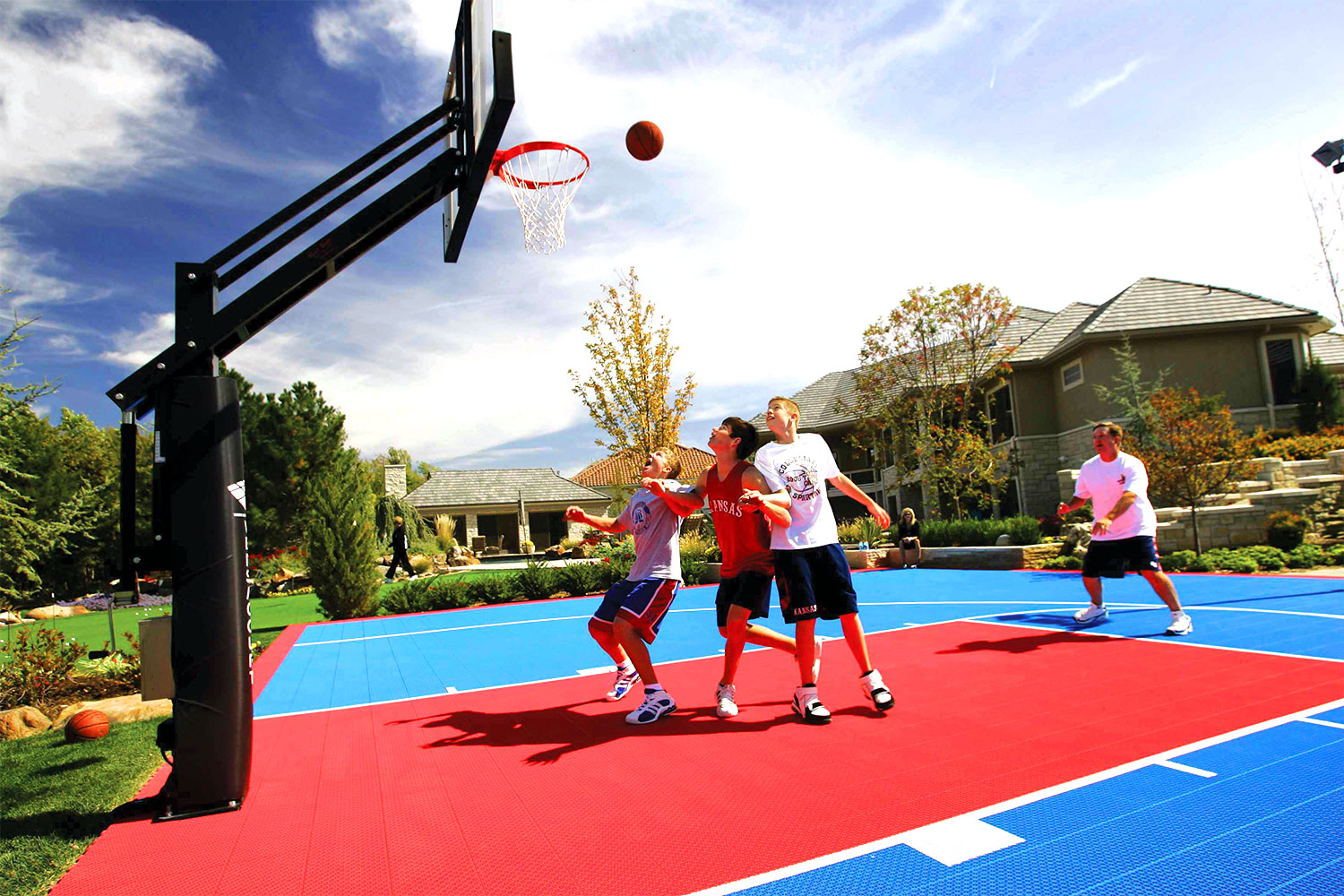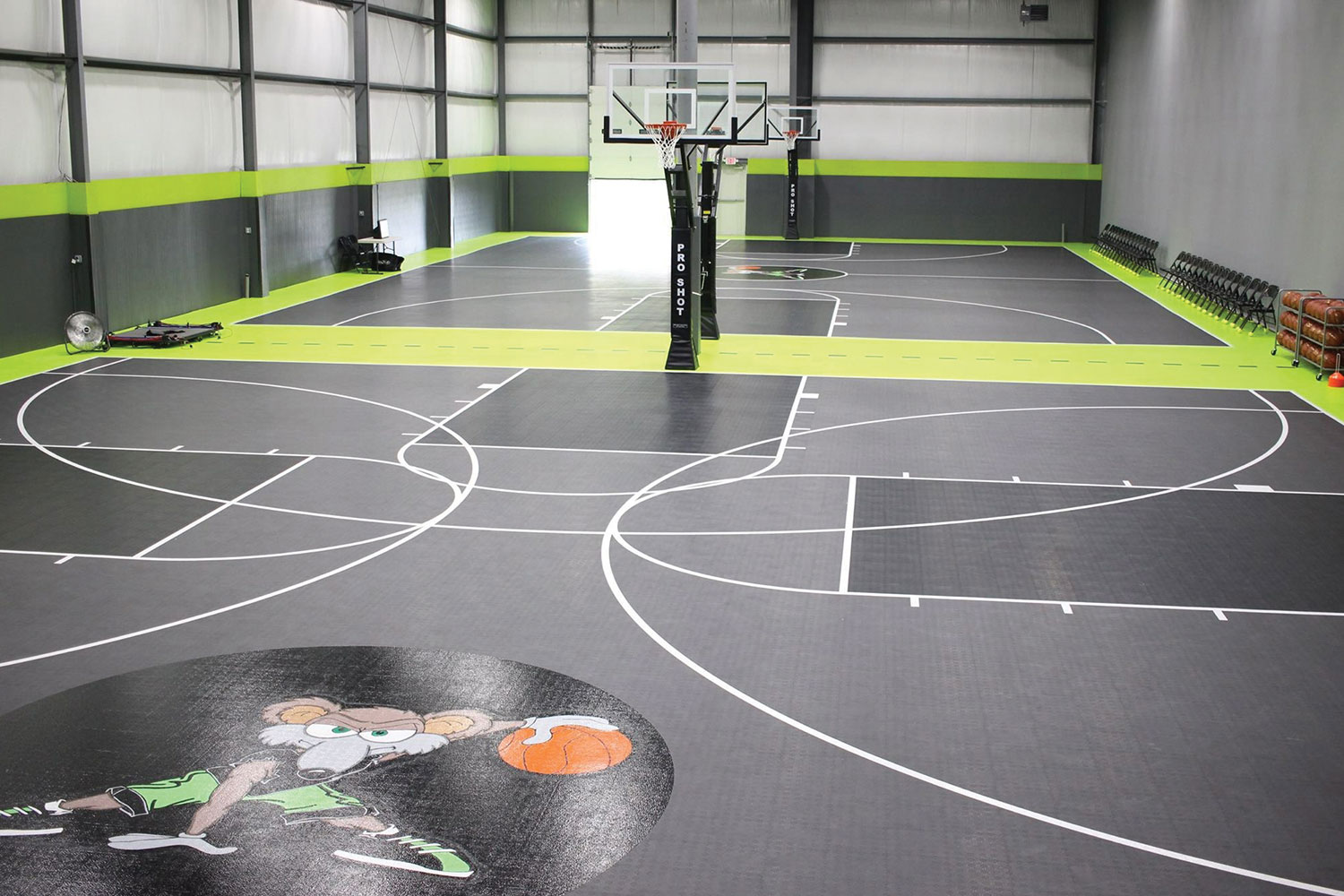 SYNCourt Sports Tiles are Available in a Selection of Colors and Designs
Thanks to their exceptionally versatile nature, SYNCourt tiles are available in a selection of colors, designs, and logos suitable for any kind of sporting activity. You can choose from a variety of five designs, each specially formulated to create a seamless shock-absorbing surface ideal for different high-intensity sports.
Game - Outdoor Sports engineered with a gentle flex that is easy on athletes' joints
Speed Outdoor - Inline Hockey & Sports designed with wheel grips for skateboarding and skating
Speed Indoor - Professional Inline Hockey created to minimize the risk of injuries from falls.
Complete - Sports & Multi-Purpose formulated for noise reduction and shock absorption.
Skate - Roller Sports & Rink with shift local technology to eliminate the possibility of shifting
SYNCourt Tiles are Made with High-Grade Materials
When you choose SYNCourt Tiles, you can be sure of only high-grade materials made in the US with exceptional quality control and installation expertise. Place an order at SYNLawn and expect end-to-end services with teams taking care of the entire design and supplies needed. Each court is crafted and assembled in the company warehouses to ensure that the finished products match customer specifications. The tiles are carefully numbered and sorted, ready for reassembly at the customer's site. Rely on SYNLawn for flawless execution and commendable attention to detail.