Corporate offices and businesses looking to enhance their professional spaces in Chicago would want to choose low-cost and easy-to-maintain synthetic turf solutions. Also, when designing outdoor landscaping options, parking lots, driveways, and entrances, consider getting Calico walls and vertical foliage for the exteriors. Architects and designers extensively recommend SYNLawn syntetic turf and Calico Green faux green wall.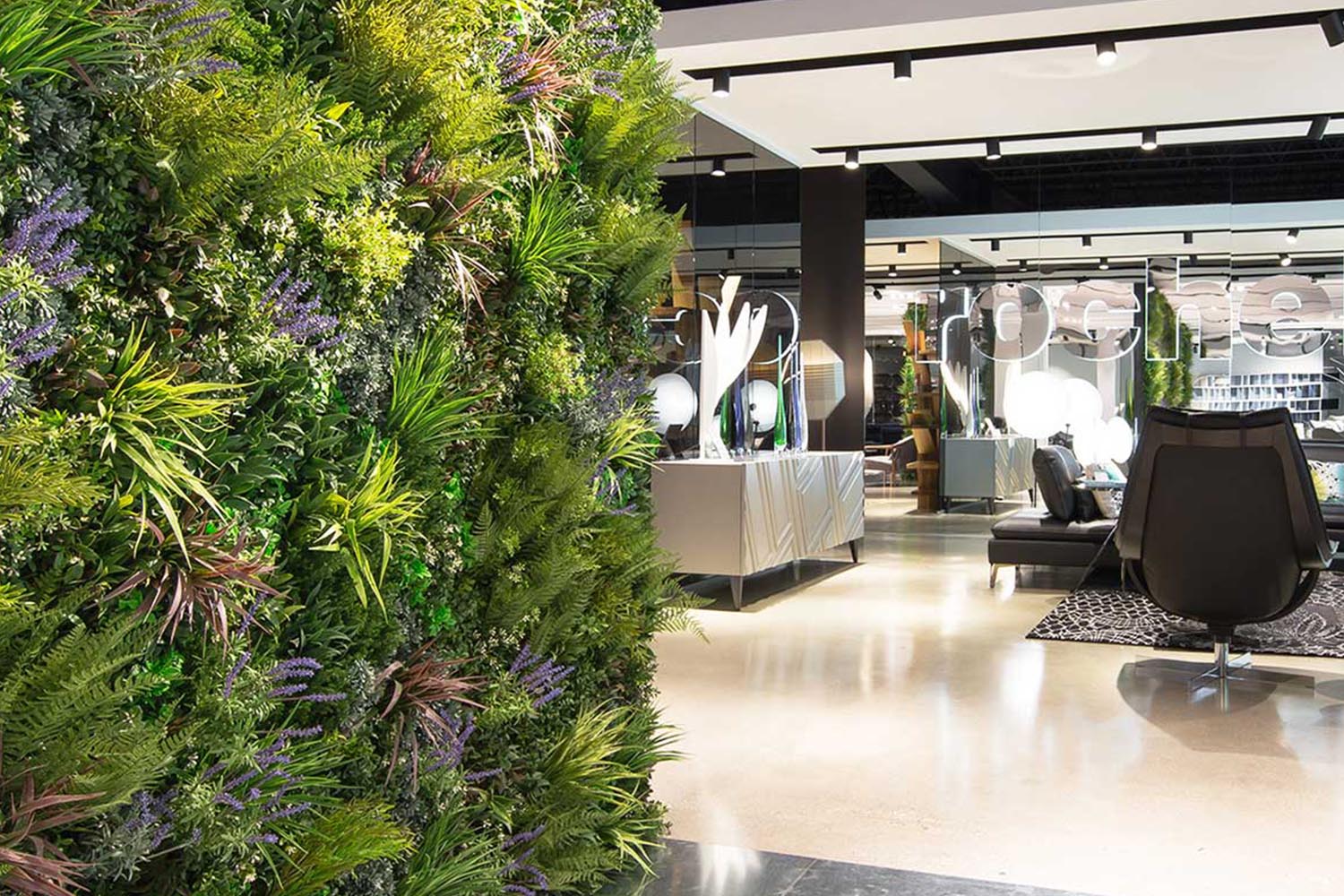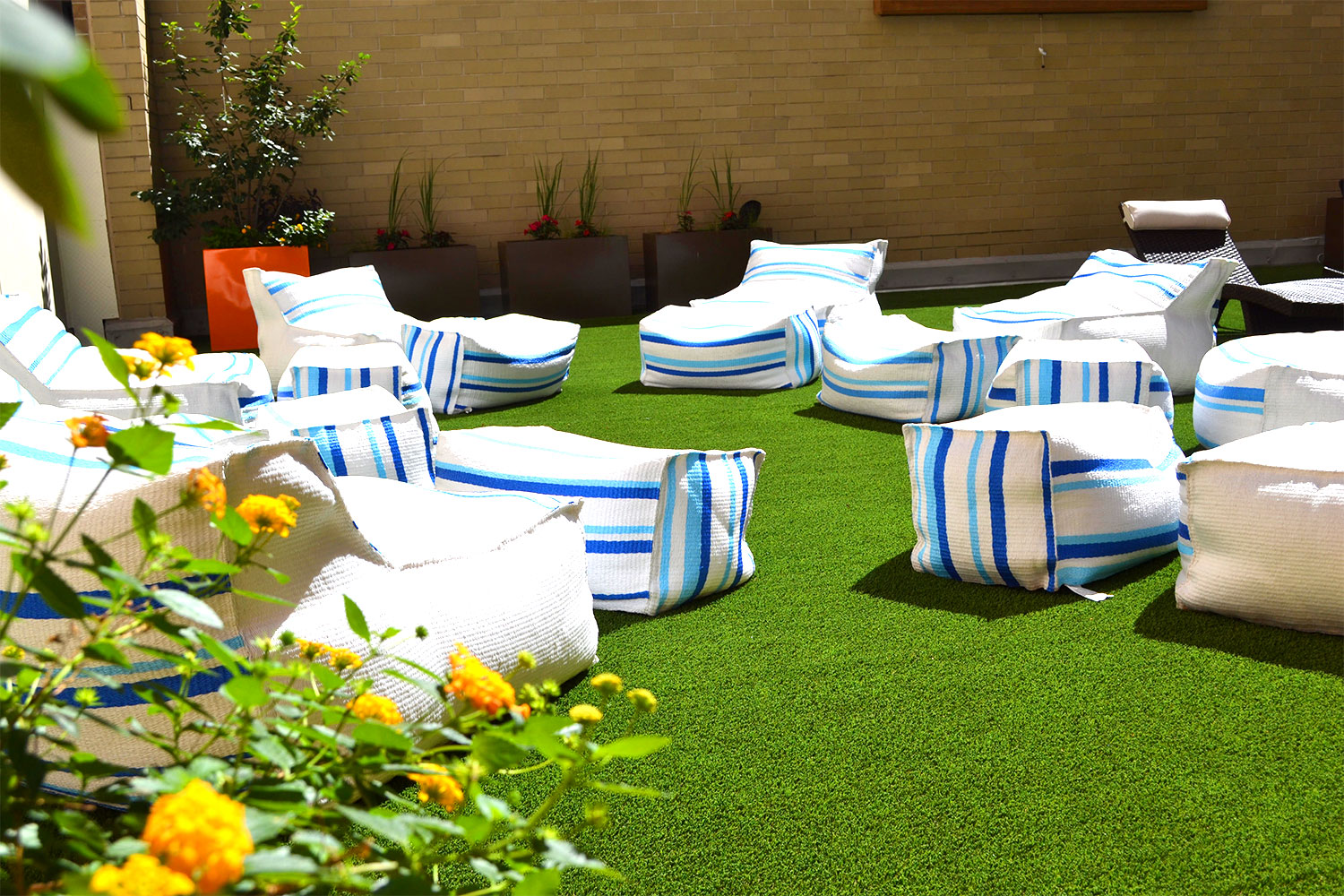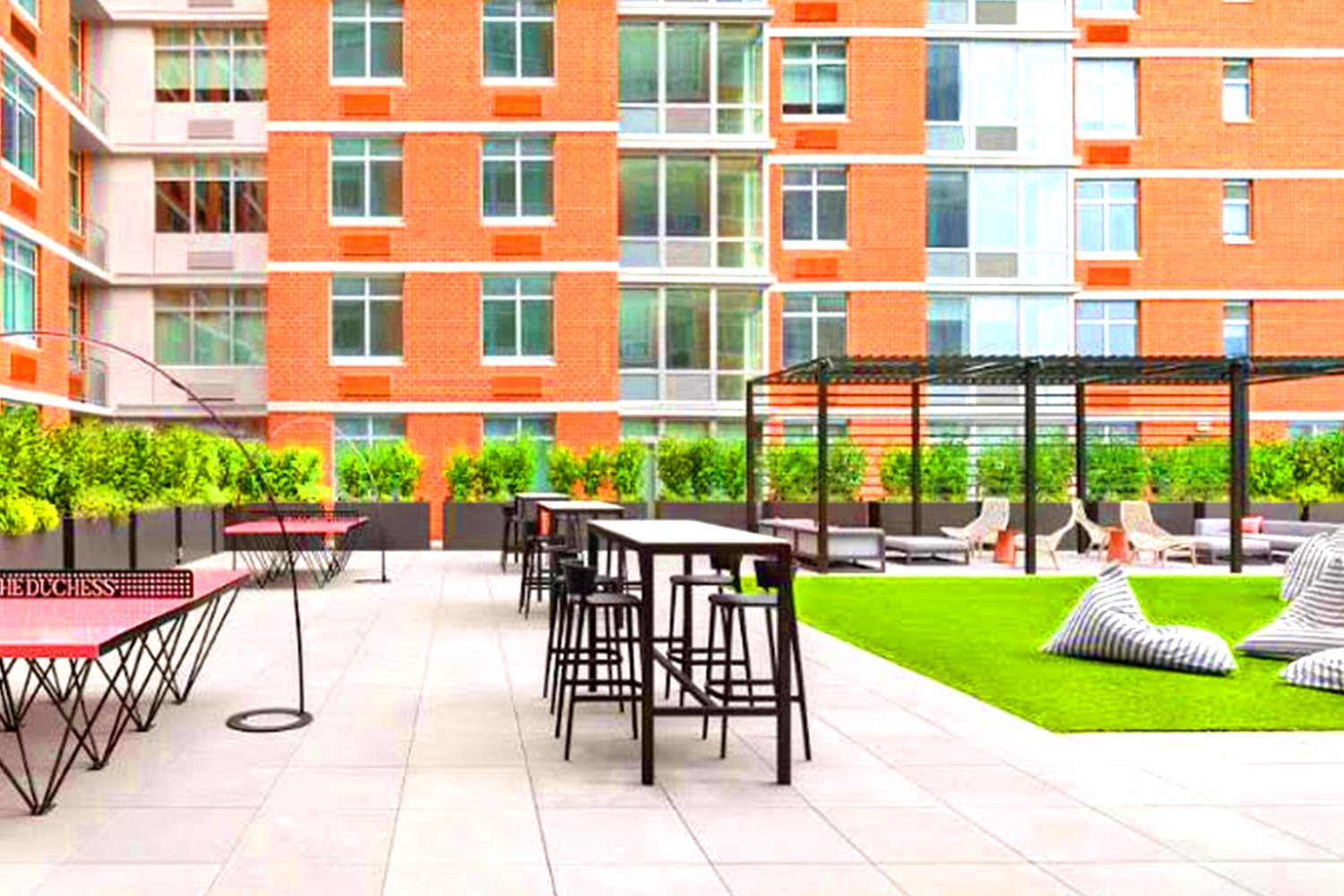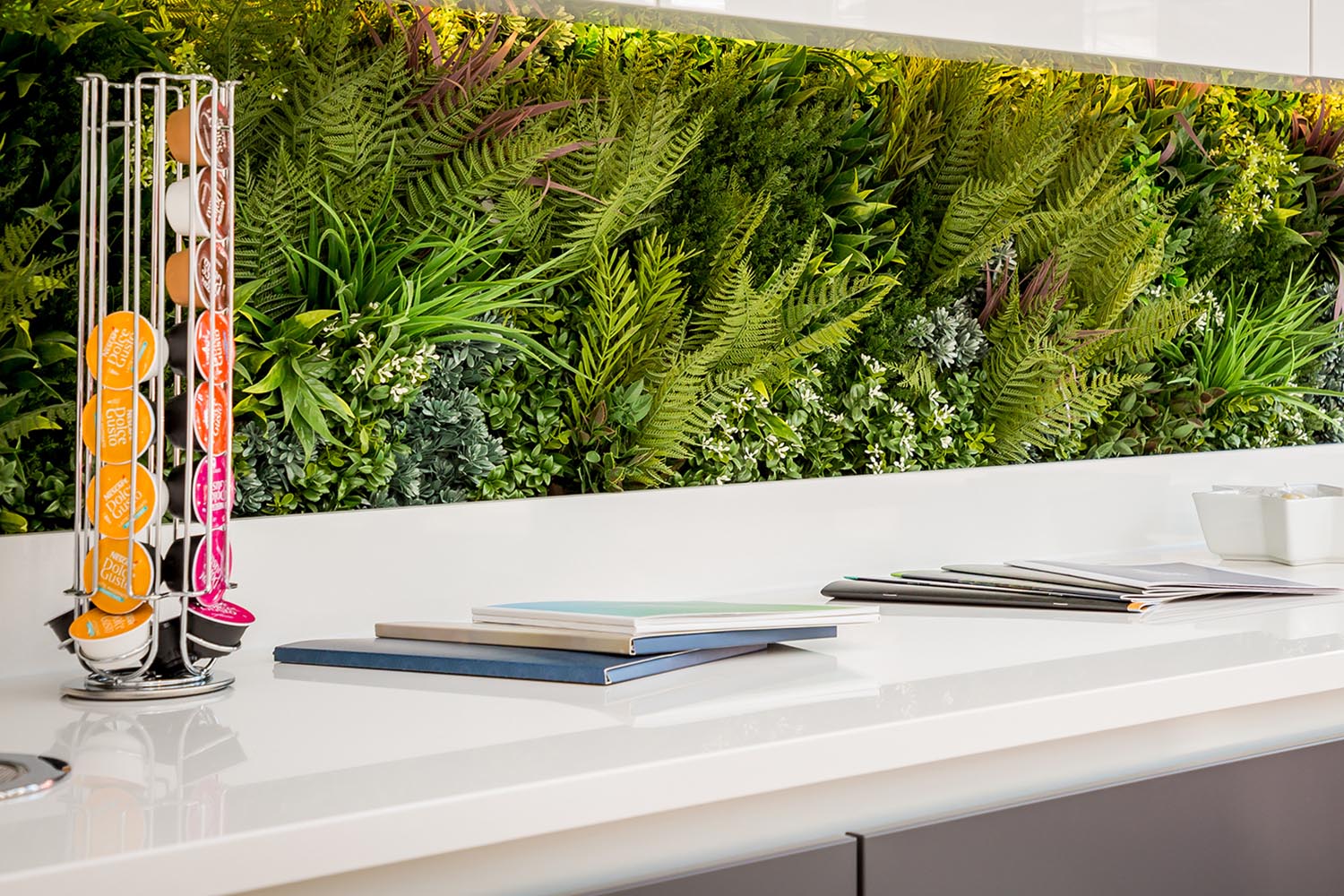 Exceptional Appeal and Class A Fire-Rated
SYNLawn has the best options for you to choose from, complete with CLASS A fire-rated turf it is best for office safety. Artificial grass is also ideal for installing on the amenity deck for team relaxation, fun plays, and office events.
Also choose Calico Greens when designing cafeterias, lounges, lobbies and conference rooms to add greenery and appeal to your corporate interiors.
Project your commitment to the environment by installing artificial greens that requires no water resources and lawn equipment emissions.