Homeowners' Associations typically have regulations for pets, landscaping, backyard structures, and noise disturbances. Choose to install SYNLawn synthetic turf, and you won't have to worry about compliance. Artificial grass meets most local code requirements (We have turf products that are CLASS A fire rated; ASTM E108 certified) and is designed especially for rooftop amenity decks and other common areas.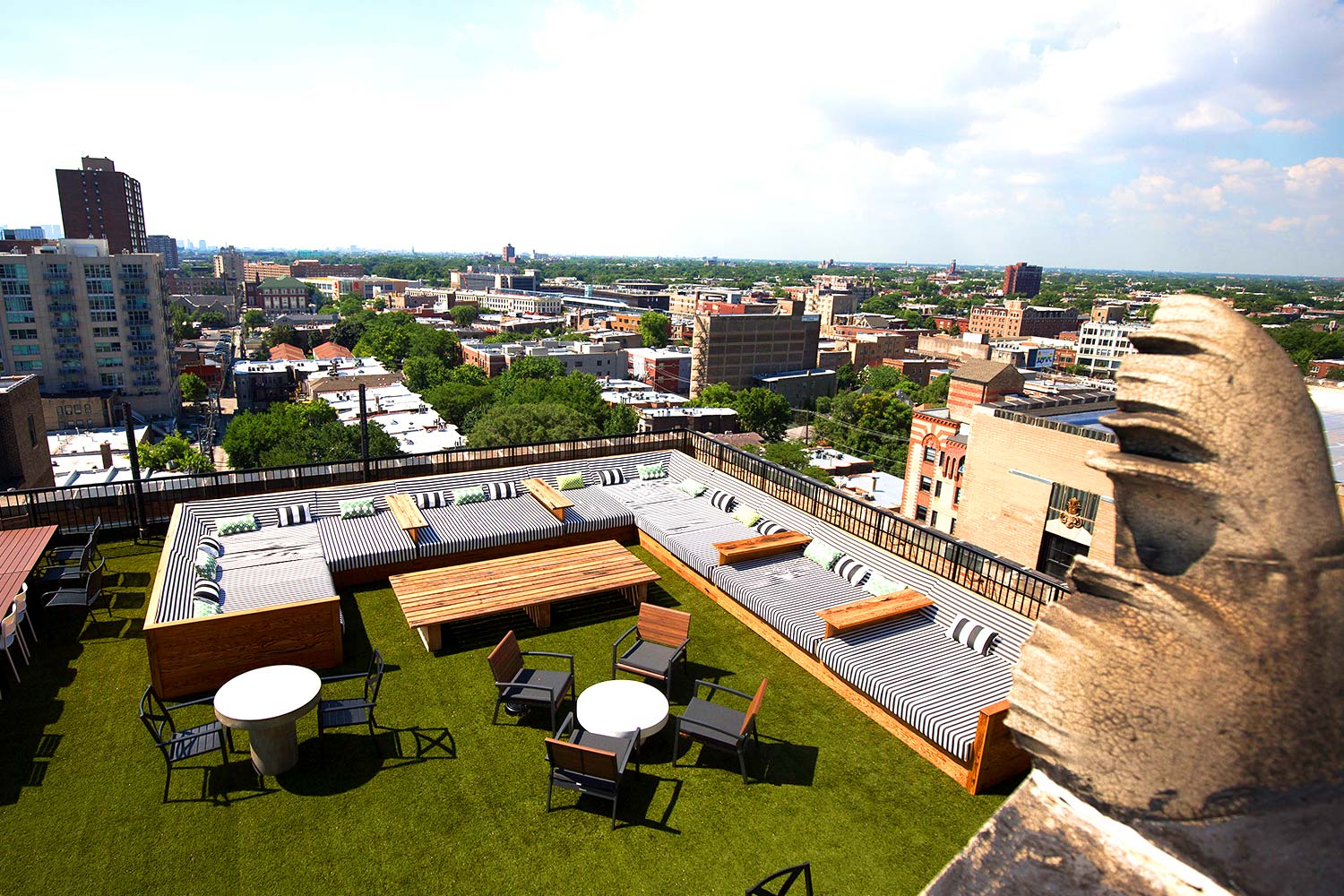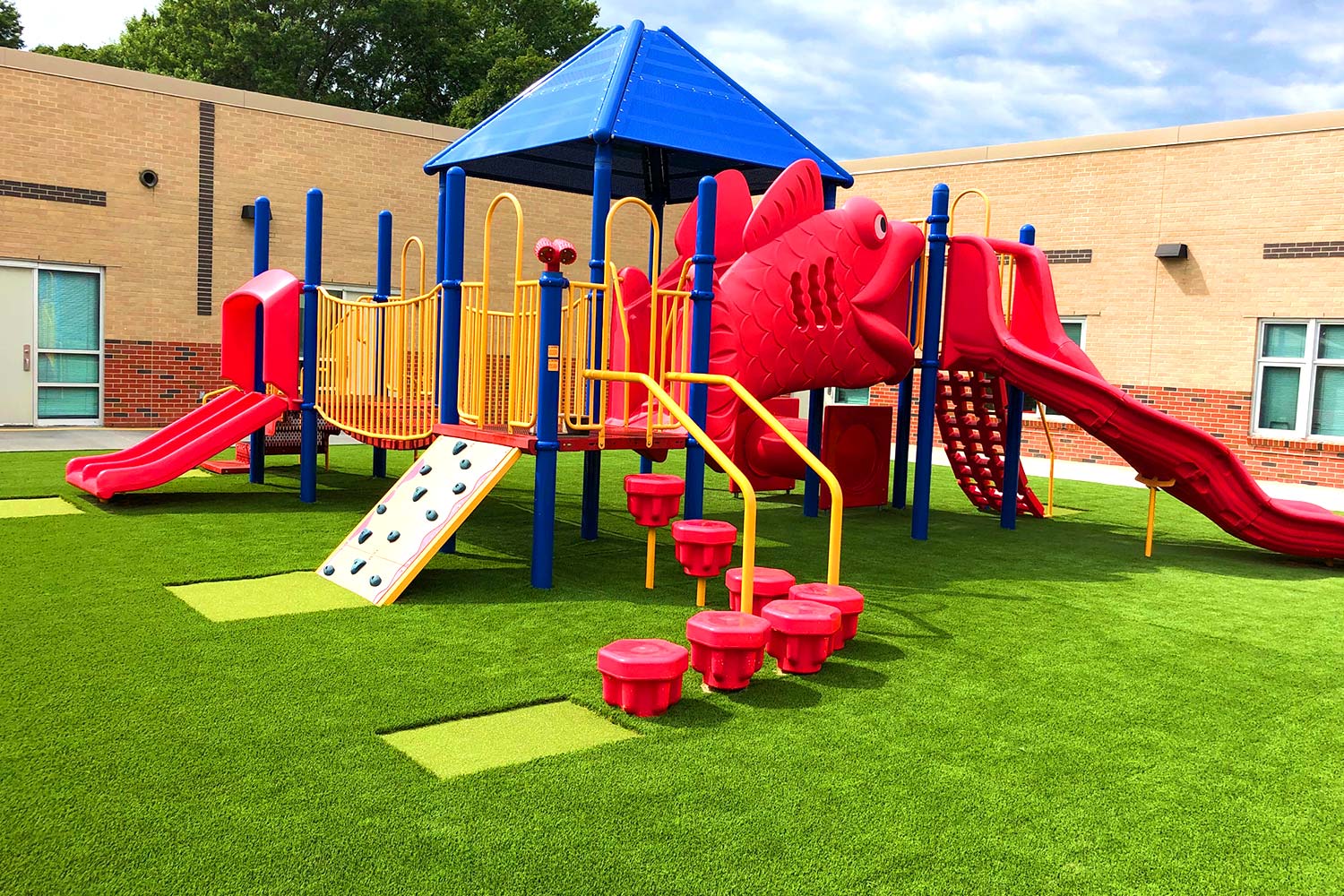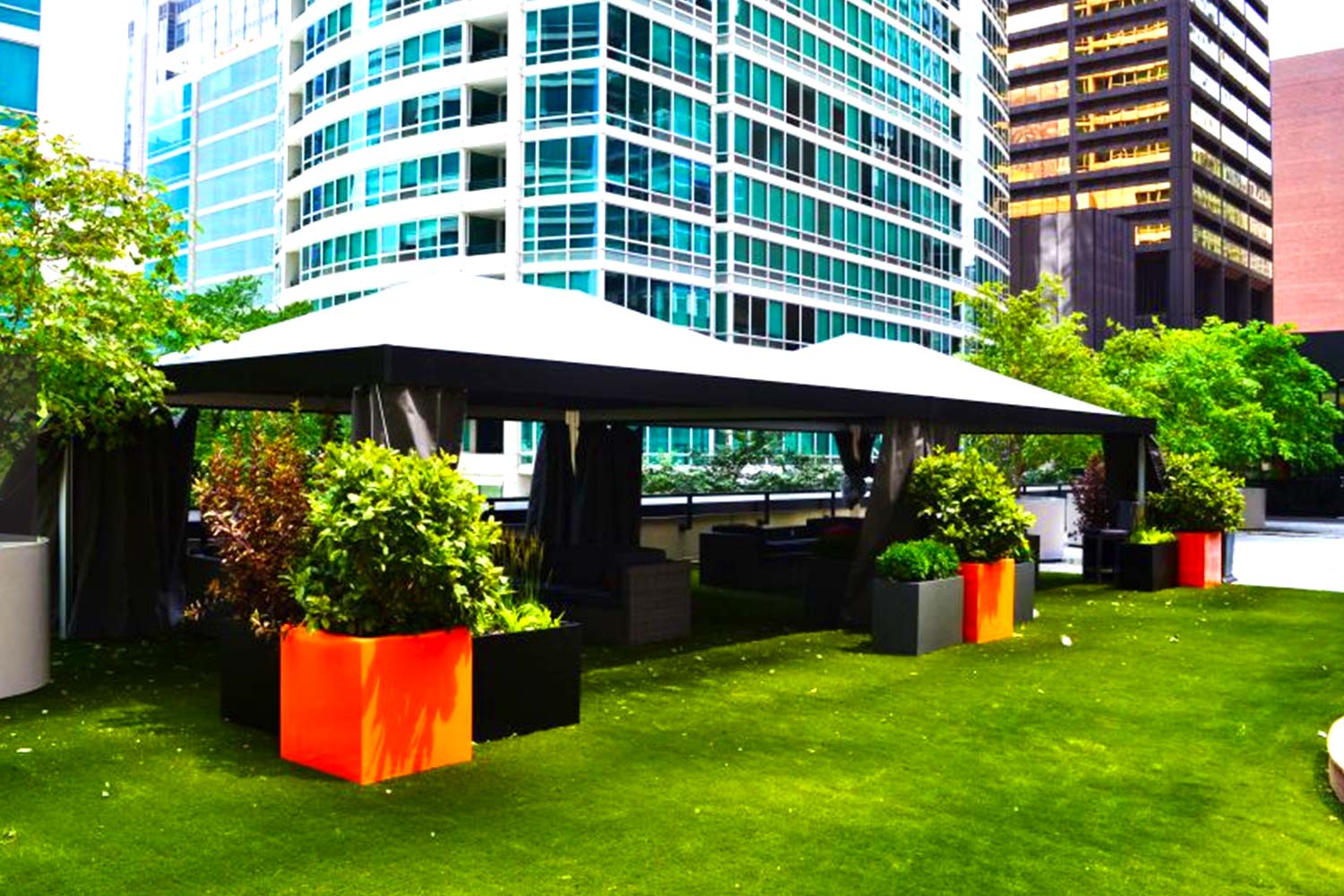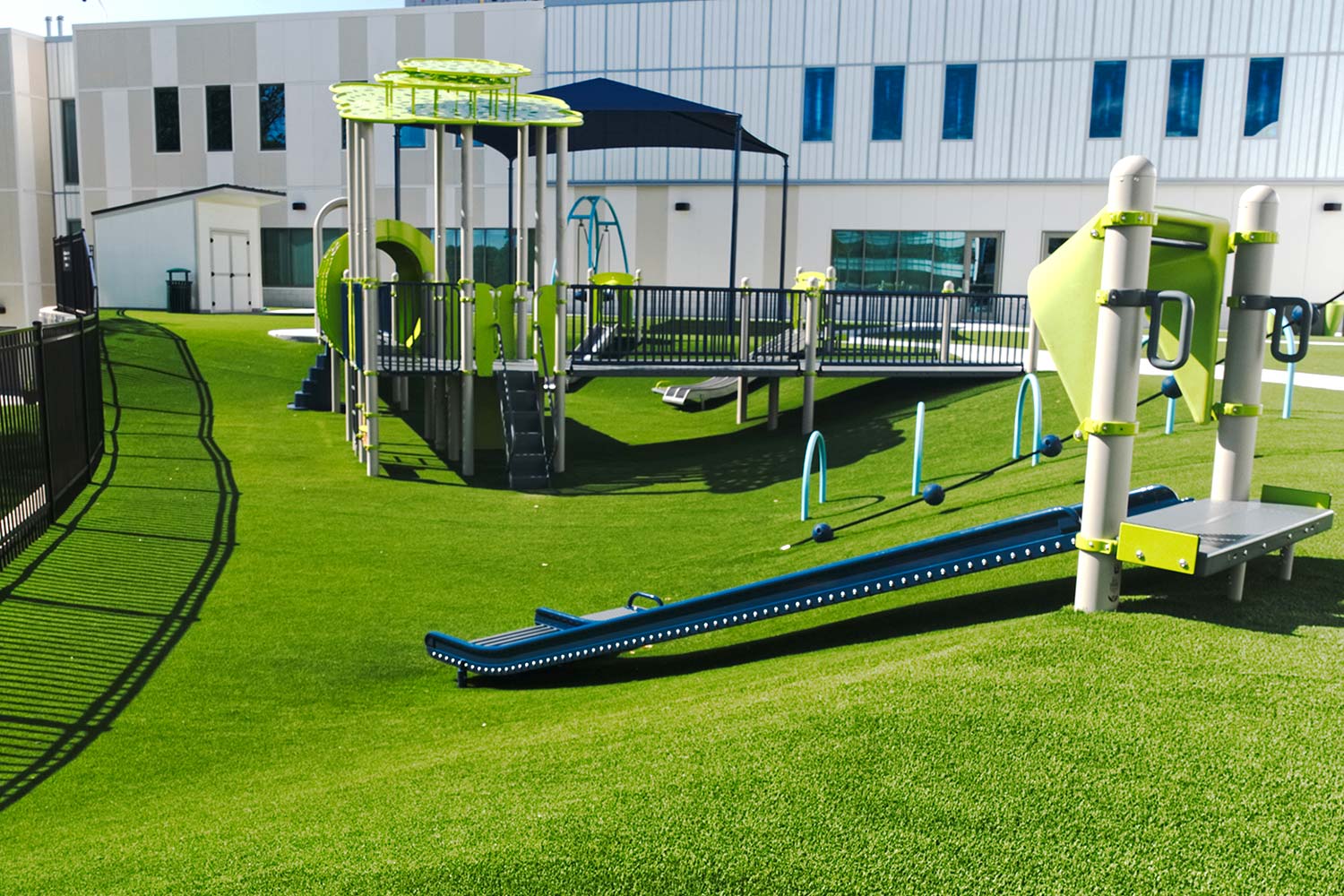 Toxin-Free Materials that are Low-Maintenance
Choose solutions like Poured-in-Place (PIP) rubber surfacing for playgrounds with safety and minimal maintenance ideal for kids. You can also get artificial green walls for privacy screens and common areas, whether in lobbies, hallways, exterior walls, and adorning building exteriors. Getting approval from your HOA won't be a problem since these solutions won't release toxic chemicals while providing excellent drainage and ease of maintenance.