Hotels, restaurants, movie halls, bars, spas, and outdoor dining spaces are only a few of the hospitality sector businesses choosing artificial turf solutions from SYNLawn. Antimicrobial, safe, easy to sanitize, and low maintenance, synthetic grass is far more cost-effective than natural grass. Aesthetic appeal and versatility complete the package. Choose SYNLawn for the turfed area created for outdoor dining to comply with current health requirements.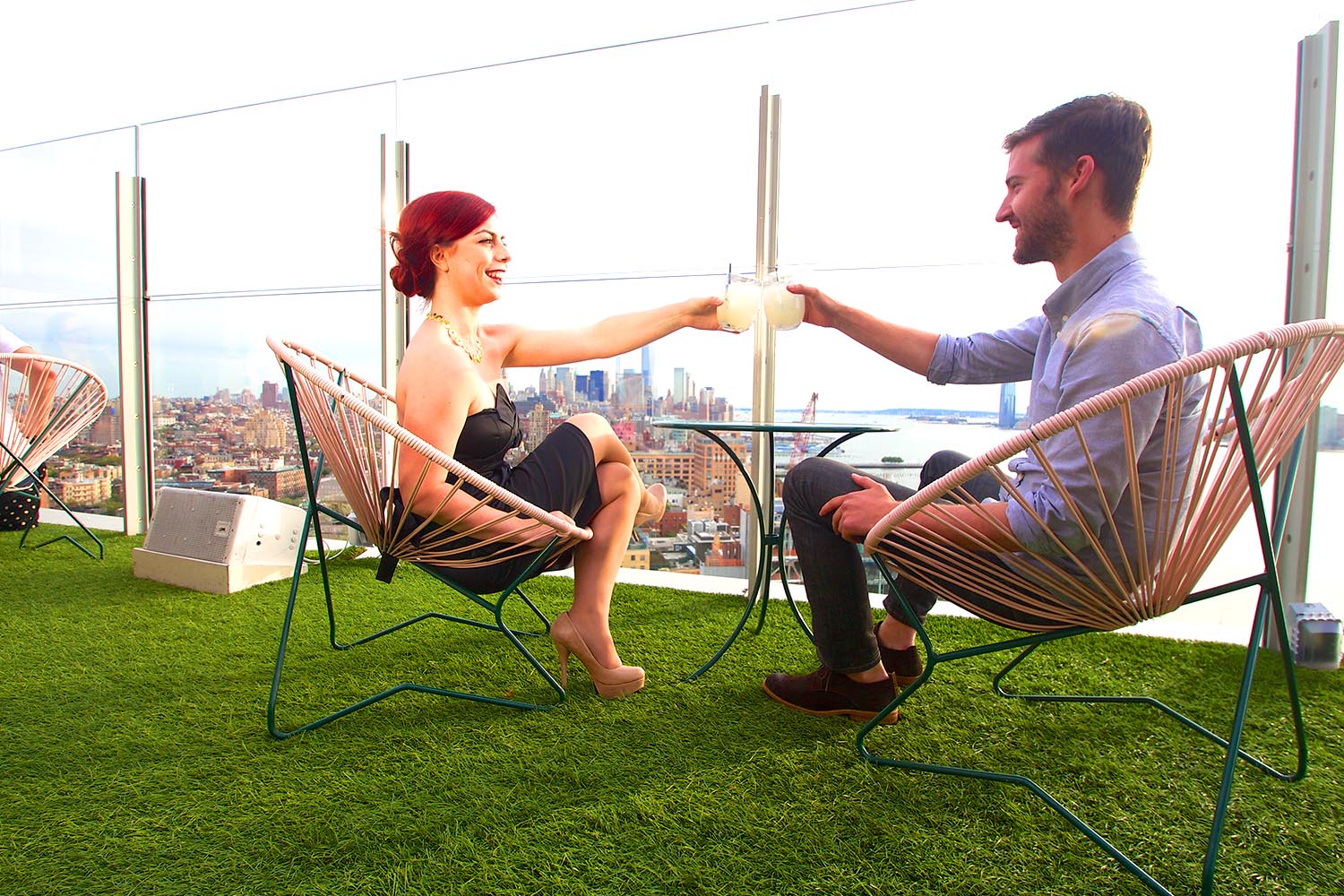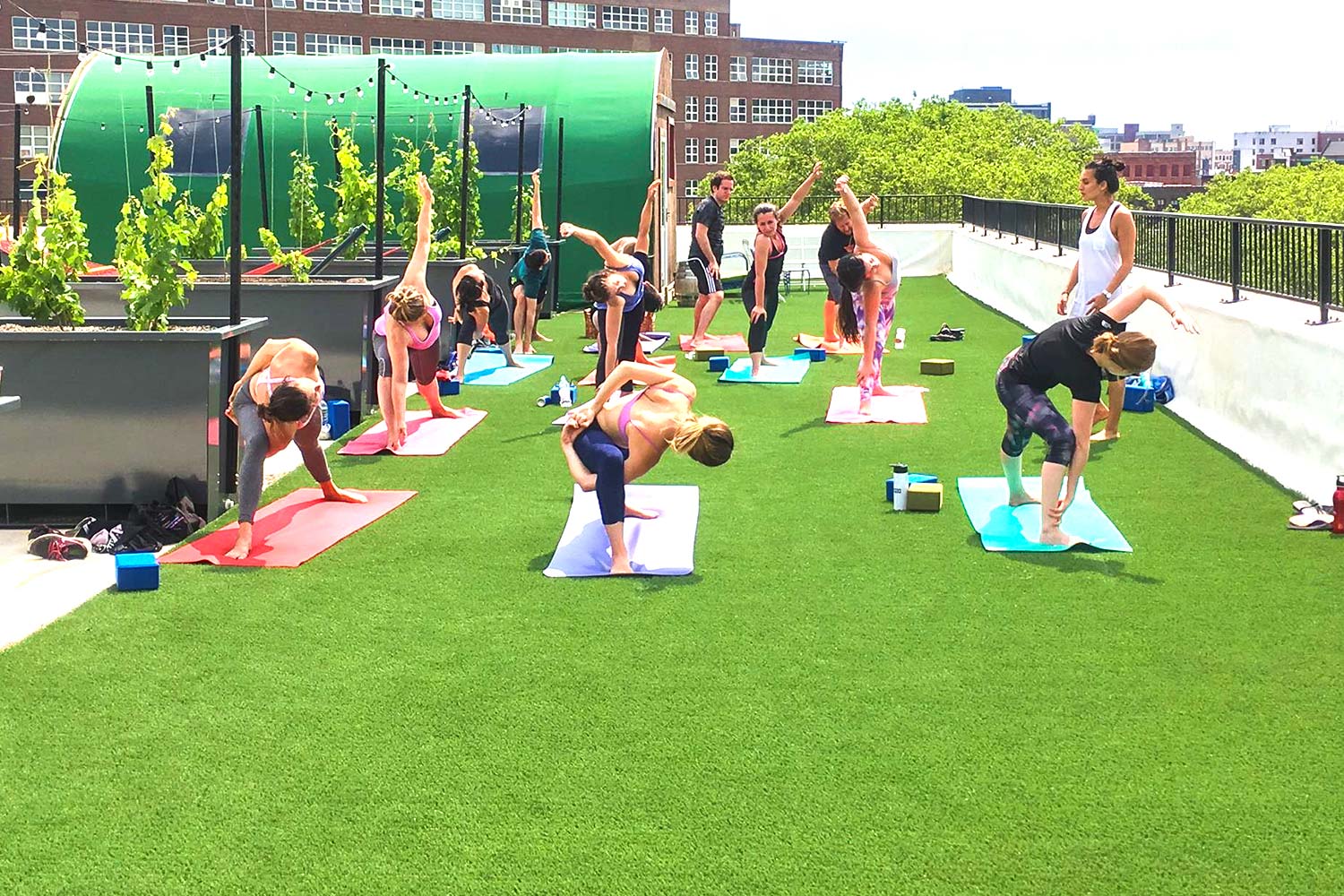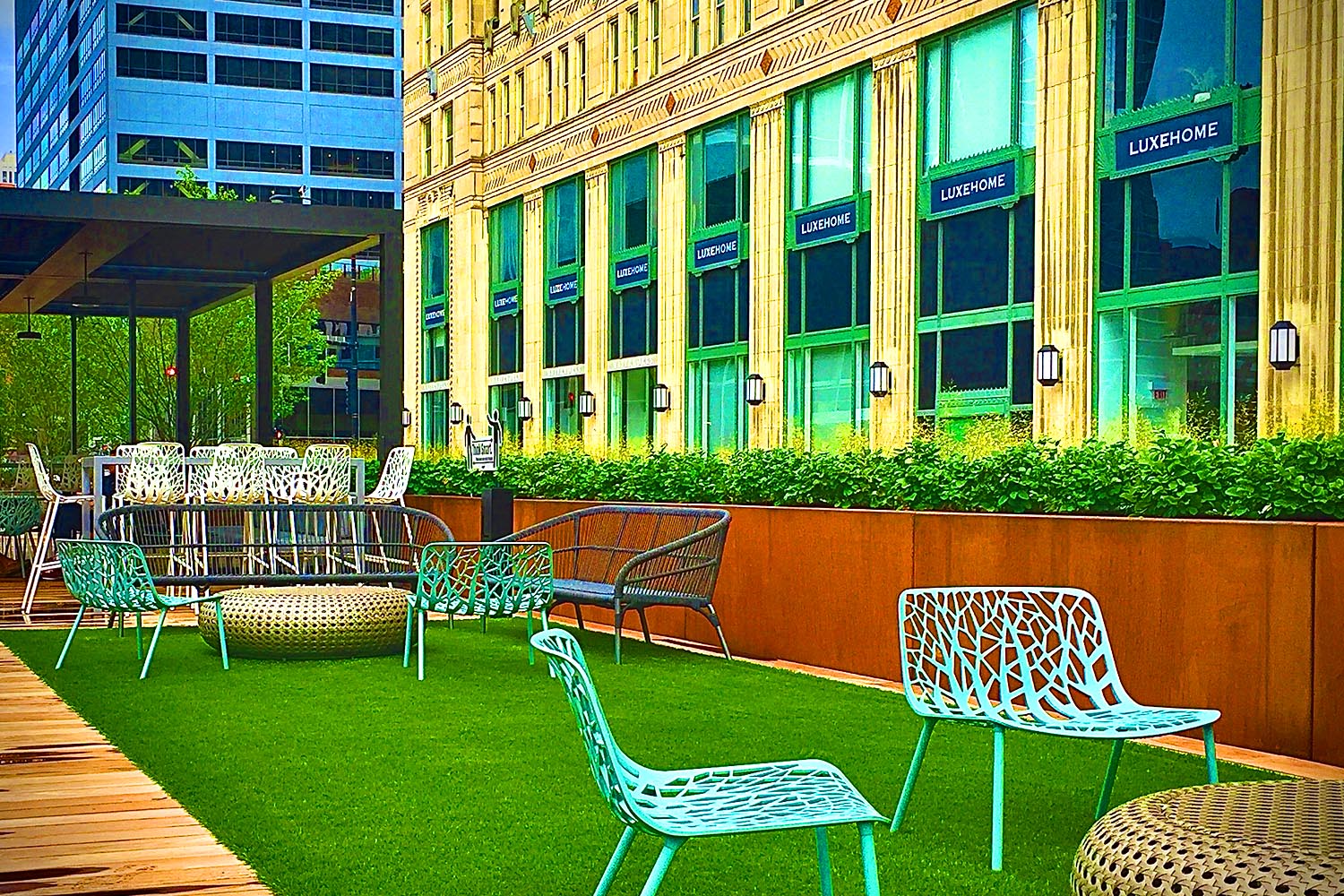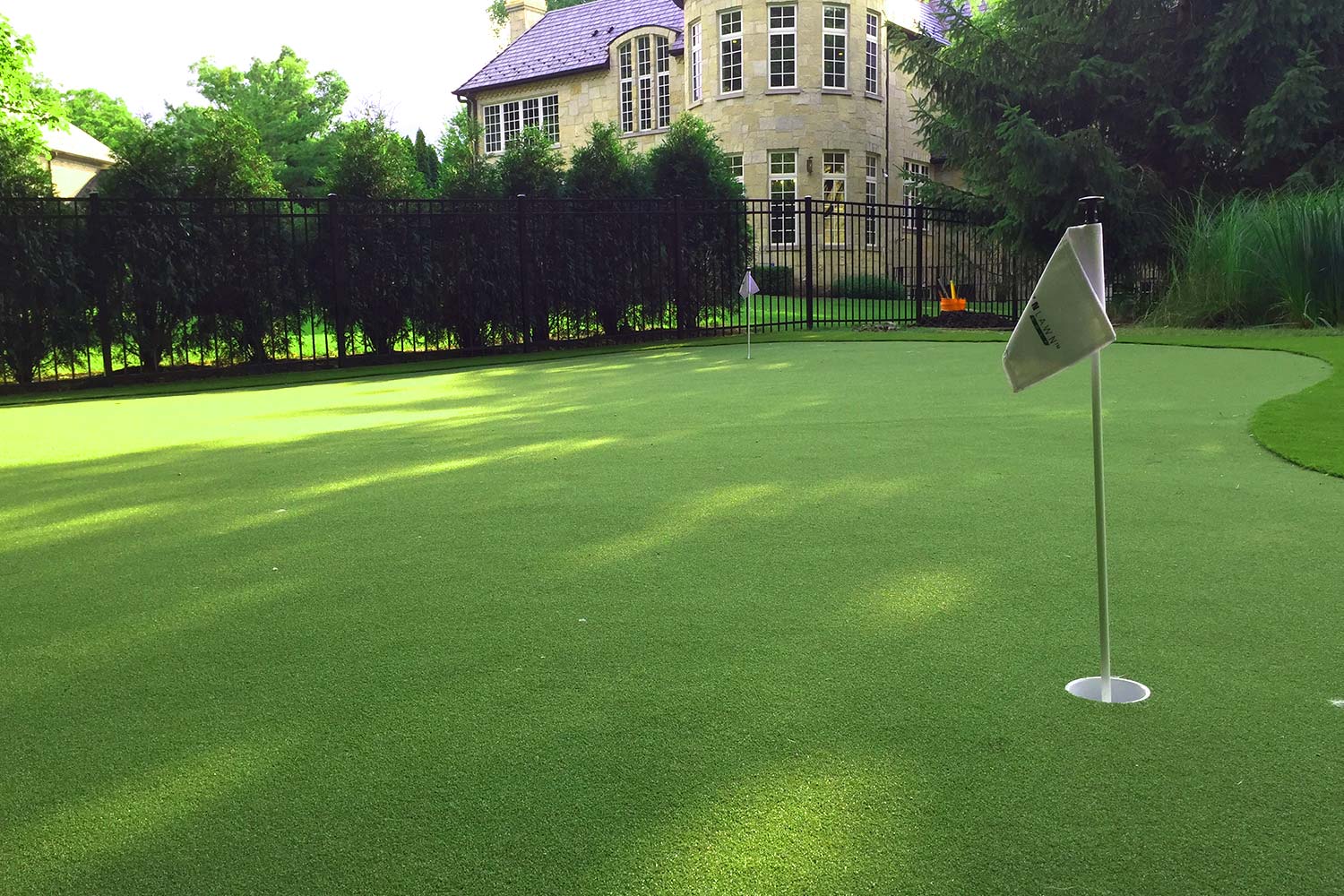 Amenity Decks and Green Spaces for Guests
Creating a green and fun space for amenity decks for kids and pets to play, lounging areas for adults and families, outdoor movies, star gazing, and much more - all that is now possible with SYNLawn. Synthetic turf is perfect for emulating green lawns and for creating segregated lounges for privacy.
Spas, private health clubs, and salons use artificial Calico green walls and vertical gardens to add appeal to their interiors. Both indoor and outdoor spaces can be enhanced with a delightful blend of plants in different colors.
Eco-Friendly and Fire Rated
High-end architects and interior designers now specifies SYNLawn for their eco-friendly, nature-based componentry, ease of installation, and fire rated features.