Indoor plants and vertical gardens are known to liven up your interiors and lend a soothing look to every space. Greenery is scientifically proven to have a calming effect on the human psyche. However, like your architects and designers will advise, installing real plants can be challenging in more ways than one. The perfect alternative? Artificial green walls.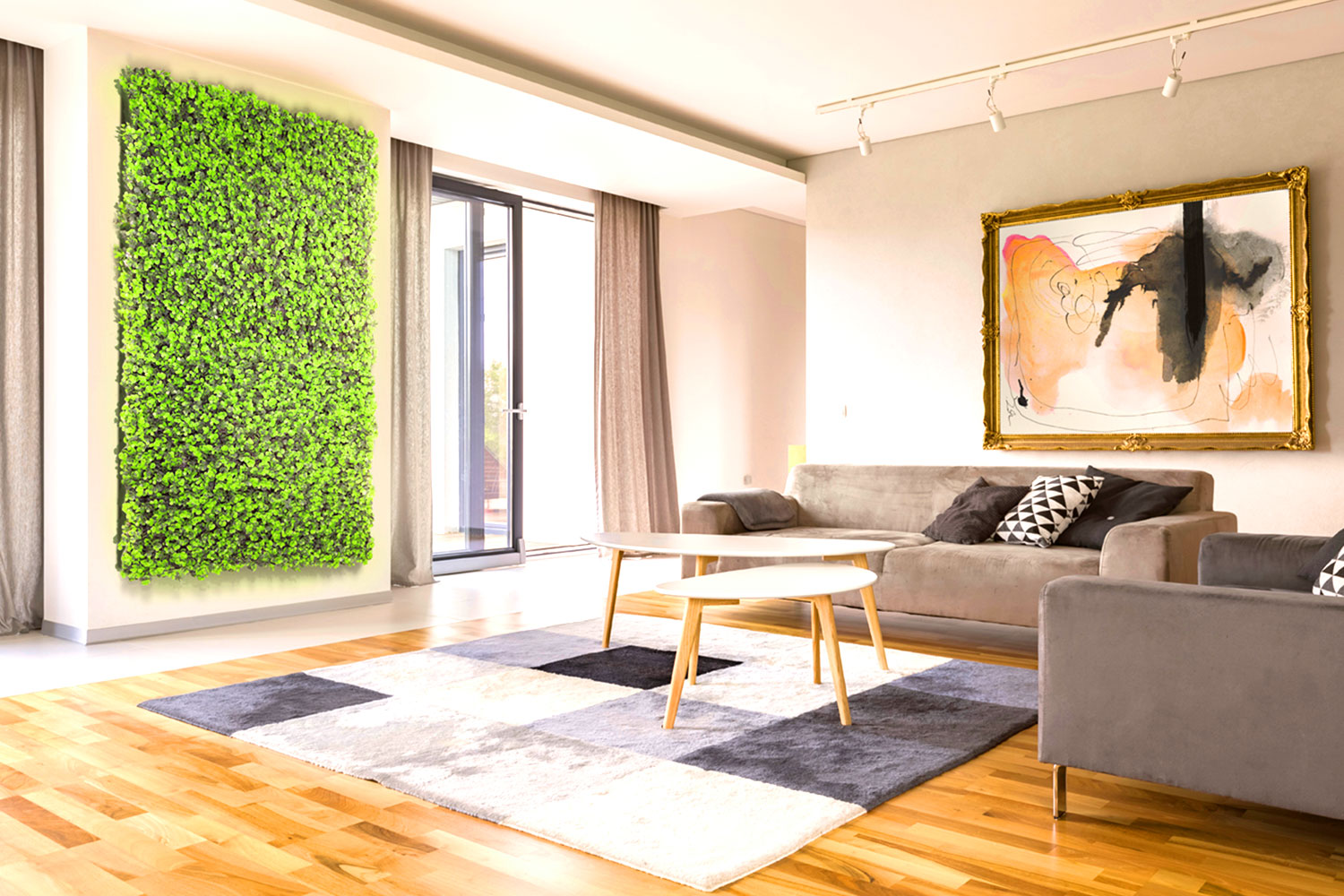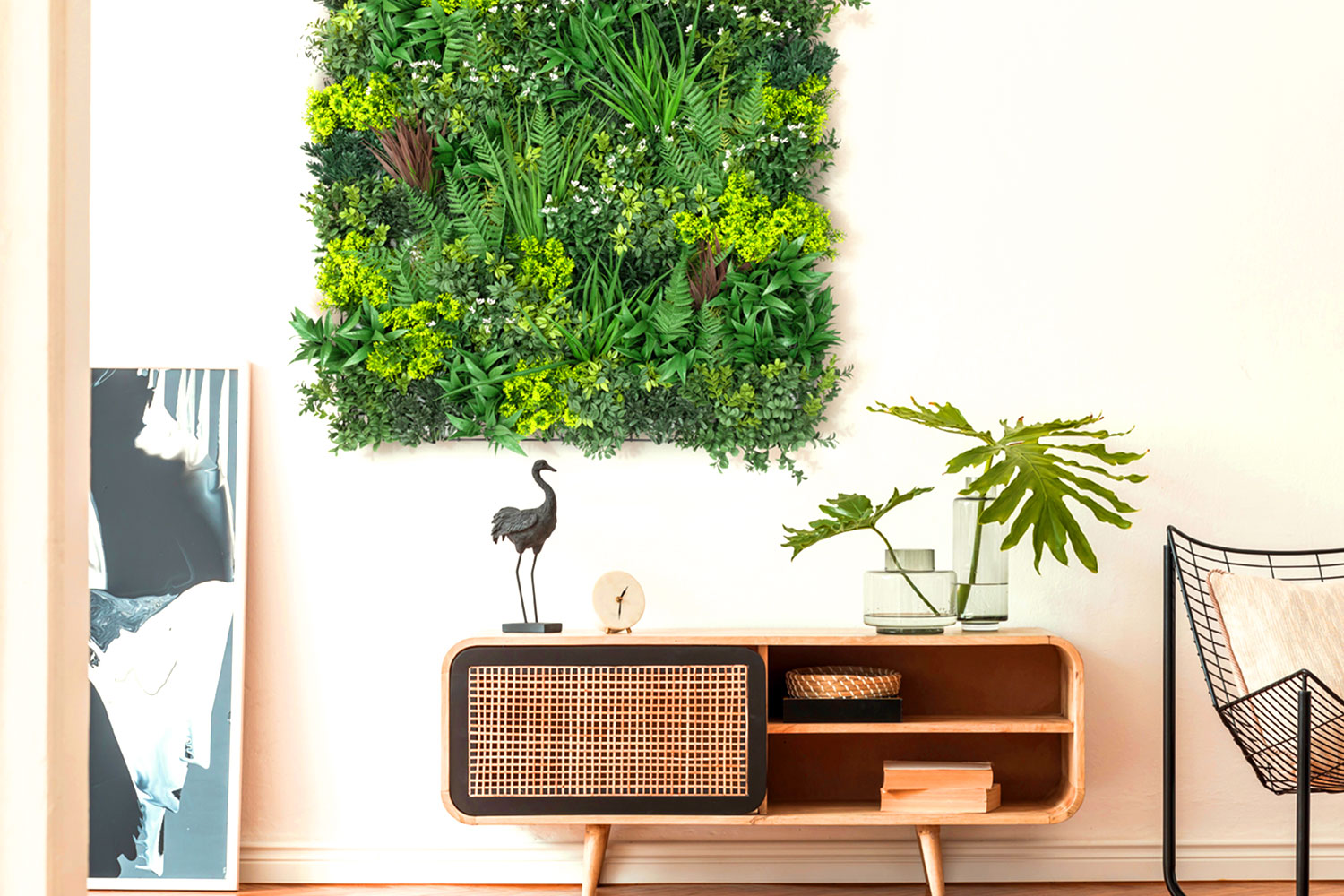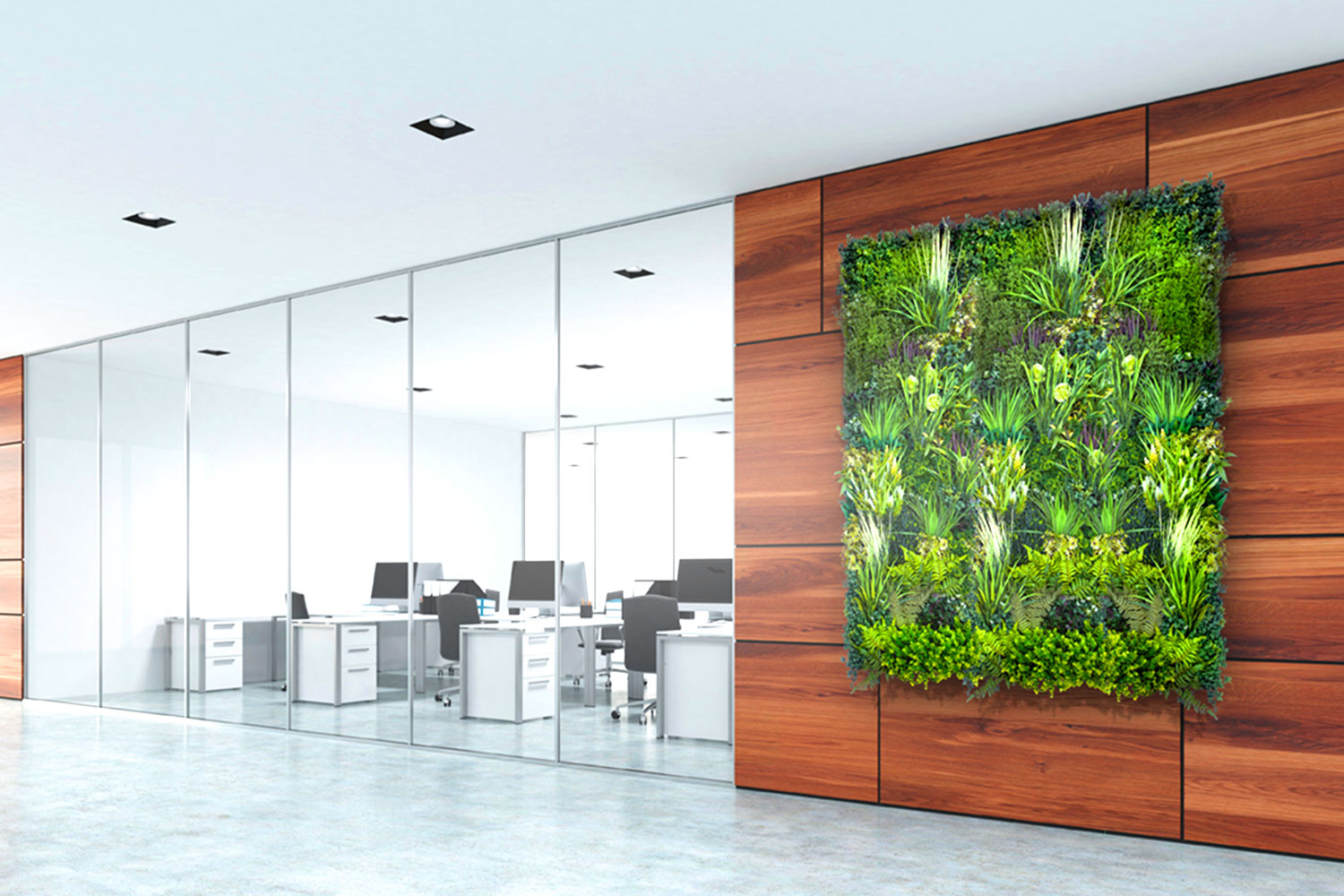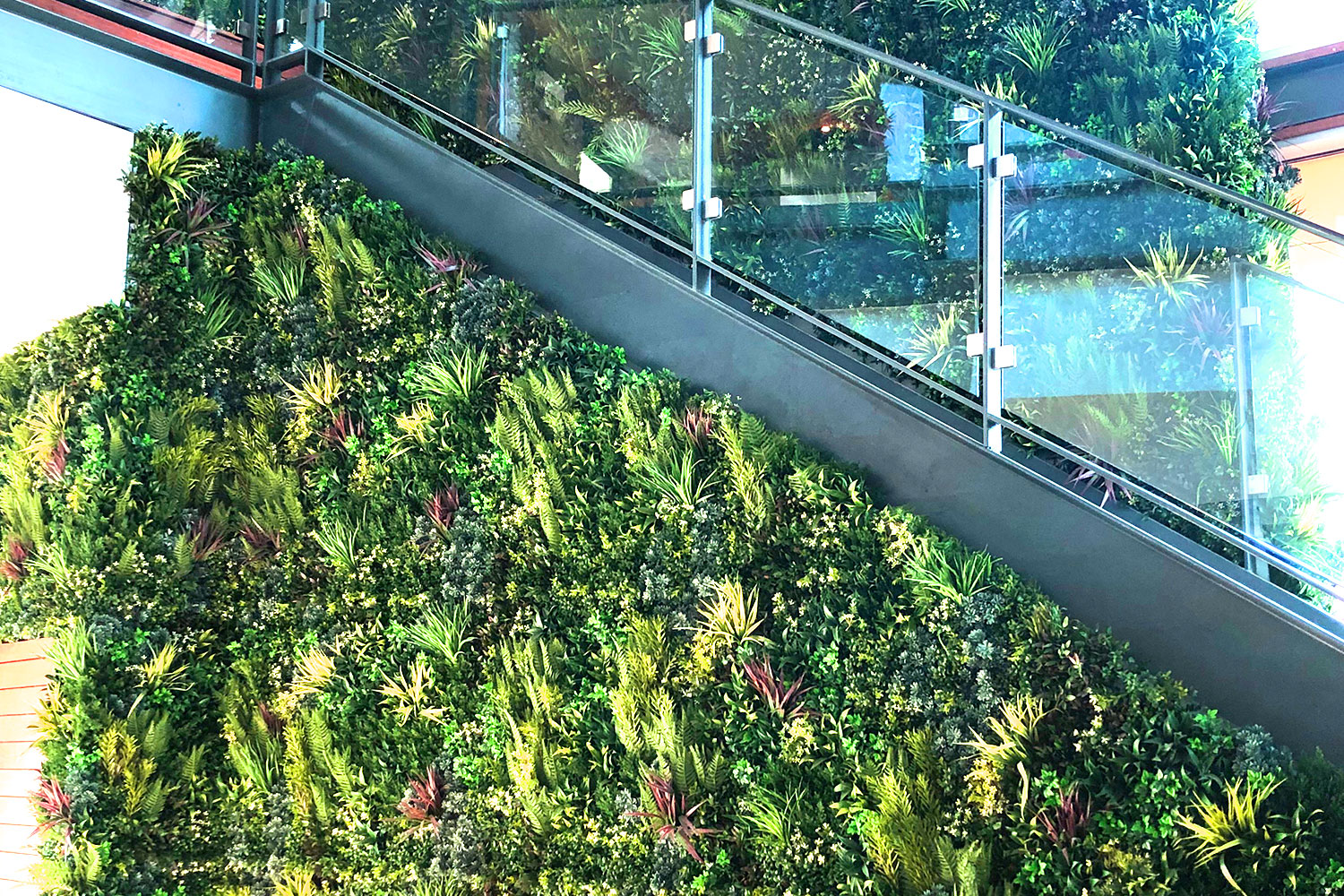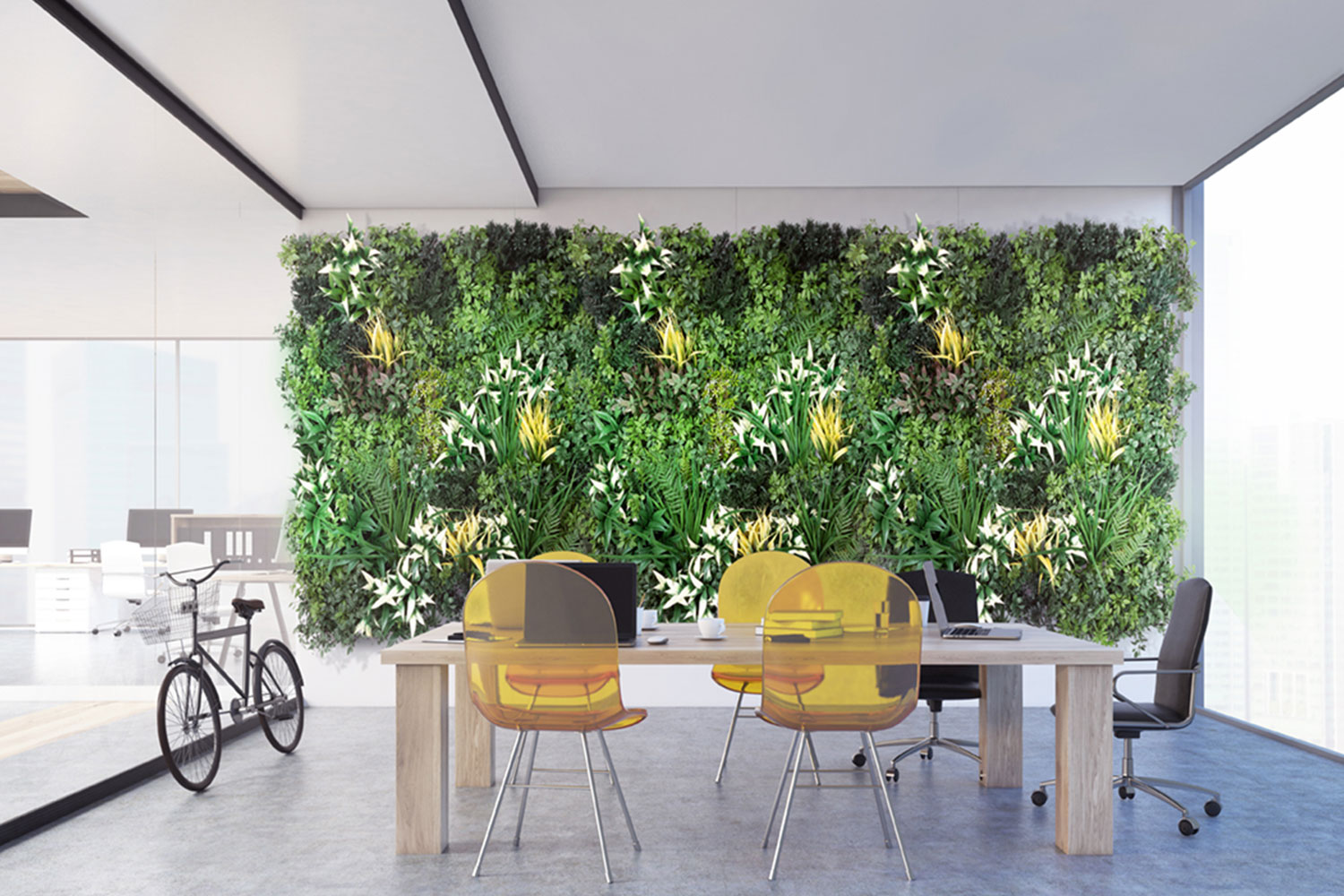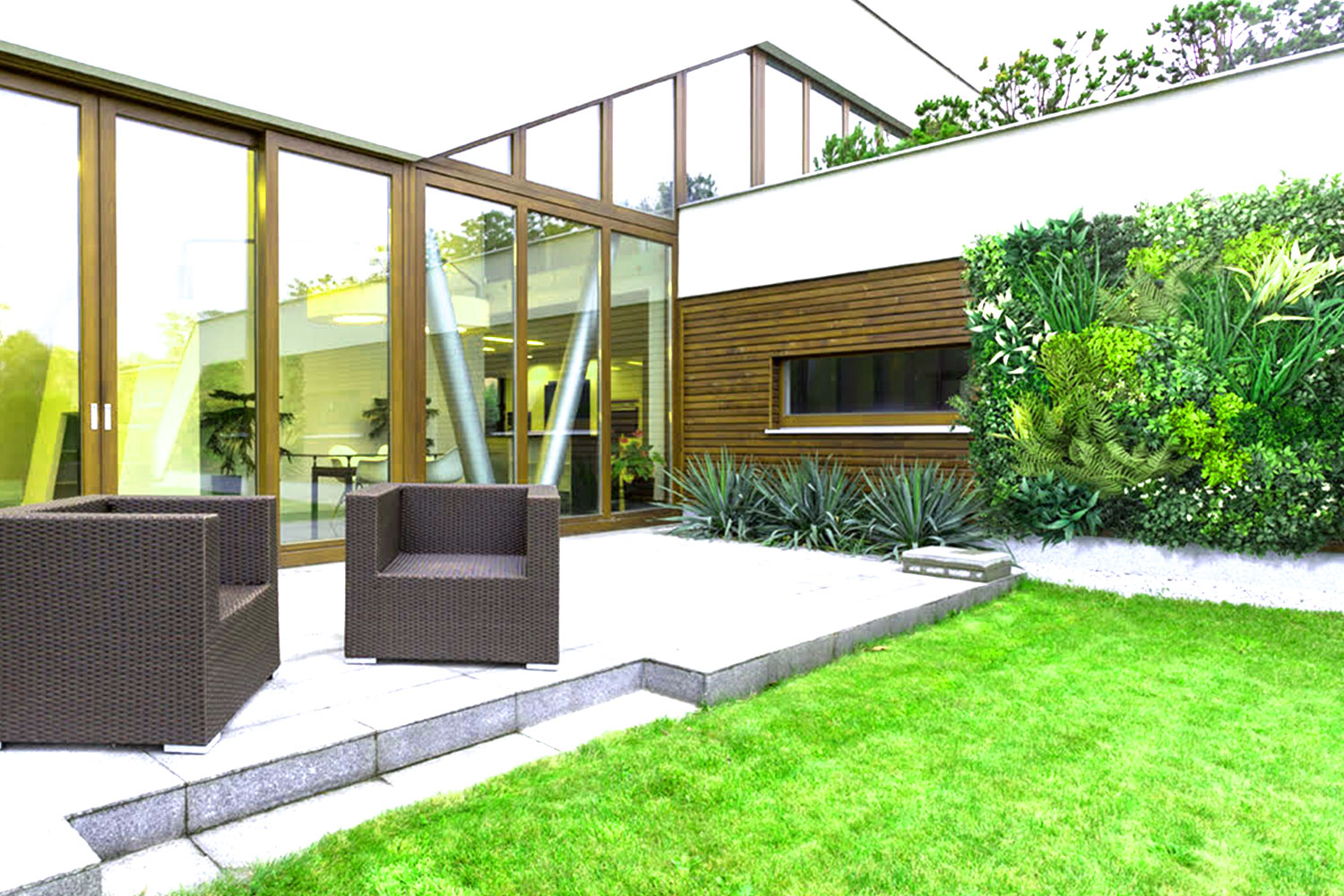 For your best suited green-wall
solution, contact our experts now.
***5% OFF SPRING INSTALLATION***
Calico Greens™ is a Highly Versatile Blend of Plants

Calico Greens™ has the look and appearance of real greenery. You'll choose from a selection of different colors, dimensions, and shades that match the decor of your interiors. Any kind of plants you absolutely love can be replicated and installed just as you envision. Architects advise getting these plants for their versatile nature that makes them ideal for fitting in any space - indoors or outdoors. Look forward to maintenance-free foliage that adds aesthetic appeal and beauty to your living areas.
You'll Avoid the Typical Downsides of Real Plants

Real ivy walls and other foliage can be expensive to plant and maintain. You risk water damage because of regular watering, and since climbing plants and creepers can be invasive, they tend to cause long-term damage to building surfaces. Artificial green walls stay restricted to the areas where you want them without the need for frequent trimming. You also won't have to worry about unsightly brown patches that typically result from dead and dying leaves and branches.
Artificial Green Walls have Various Features You'll Love
Fabricated vertical gardens are ideal for creating a natural barrier for your outdoor spaces or rooms. Use a green wall for privacy from neighbors and segregating sections of salons, spas, hotels, and shopping complexes. These plants are resistant to UV rays, so they're likely to last a long time. Further, they are fire rated and look great behind welcome desks, in condos, and convention centers. Choose SYNLawn for durable panels that are compliant with ISO 9001 standards for beauty and exceptional functionality.