Ideal for Chicago's weather, SYNLawn rooftop solutions are eco-friendly and just what you need for additional usable outdoor space for limited square footage. Install synthetic turf above garages or your house rooftop and create a lovely area for spending time with the kids and pets. Architects across Chicago now prefer artificial turf for amenity decks of hotels, apartment units, hospitalities, and offices where people can gather and interact socially. You could also develop a rooftop basketball court using SYNCourt or a private dog park for pets to play.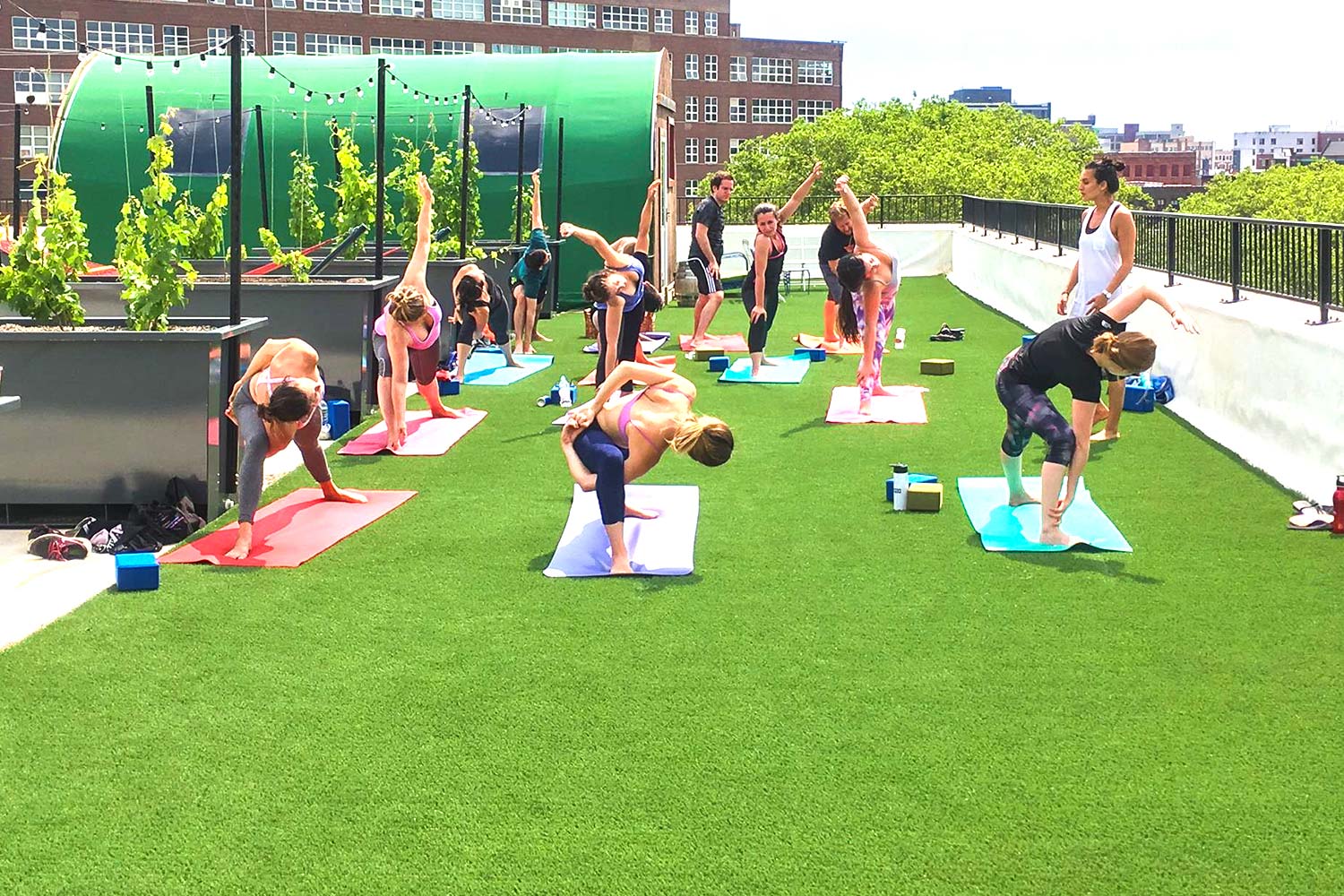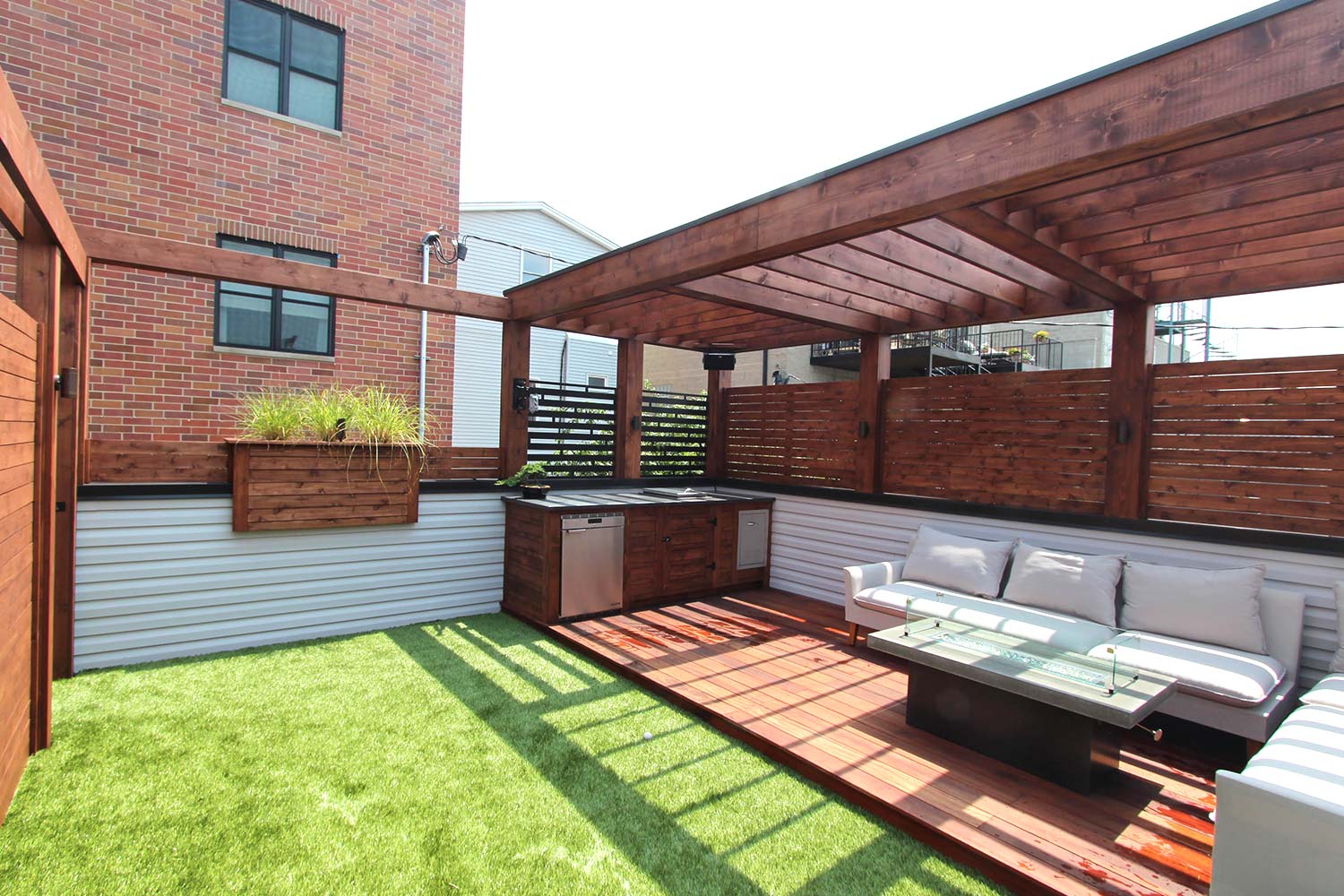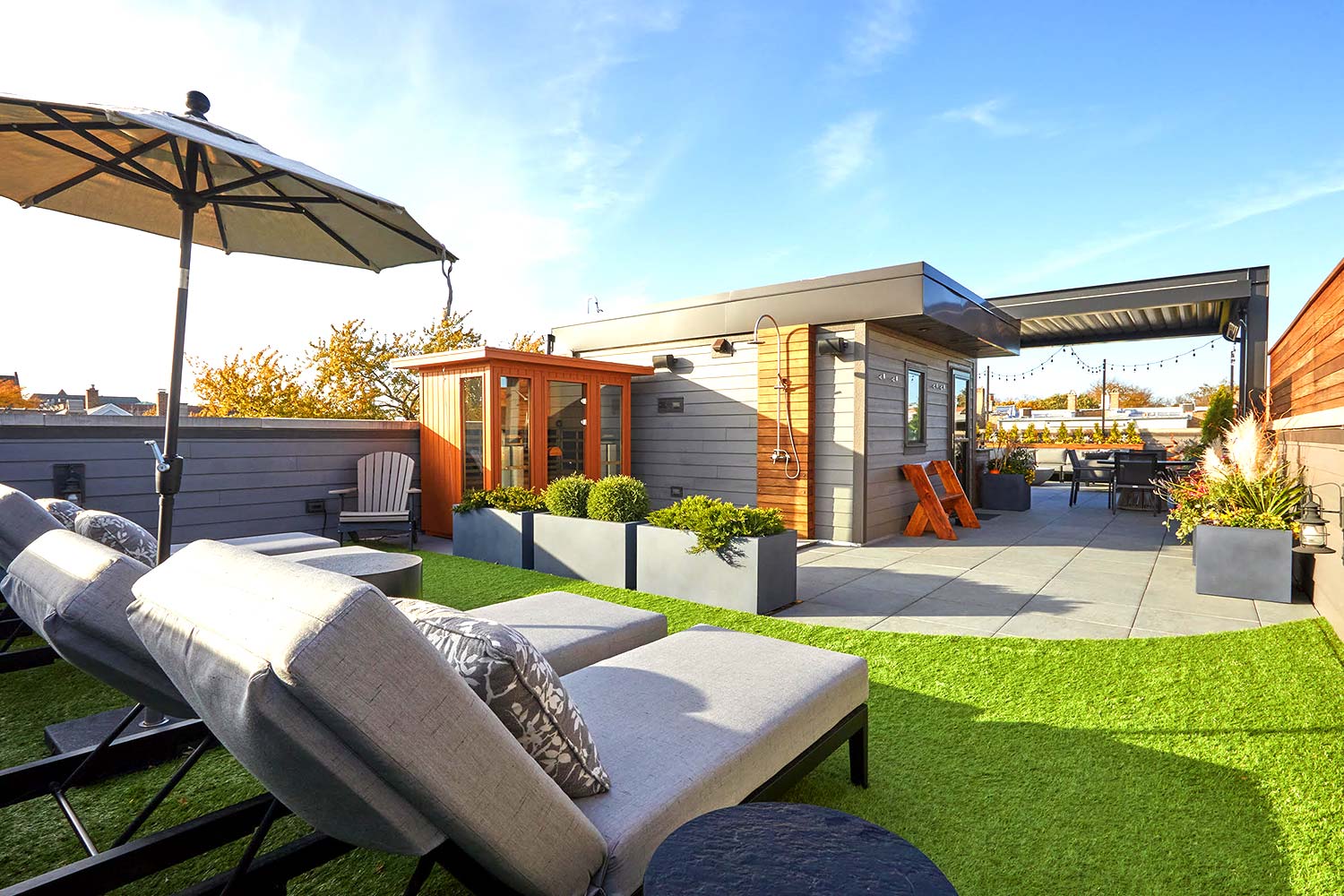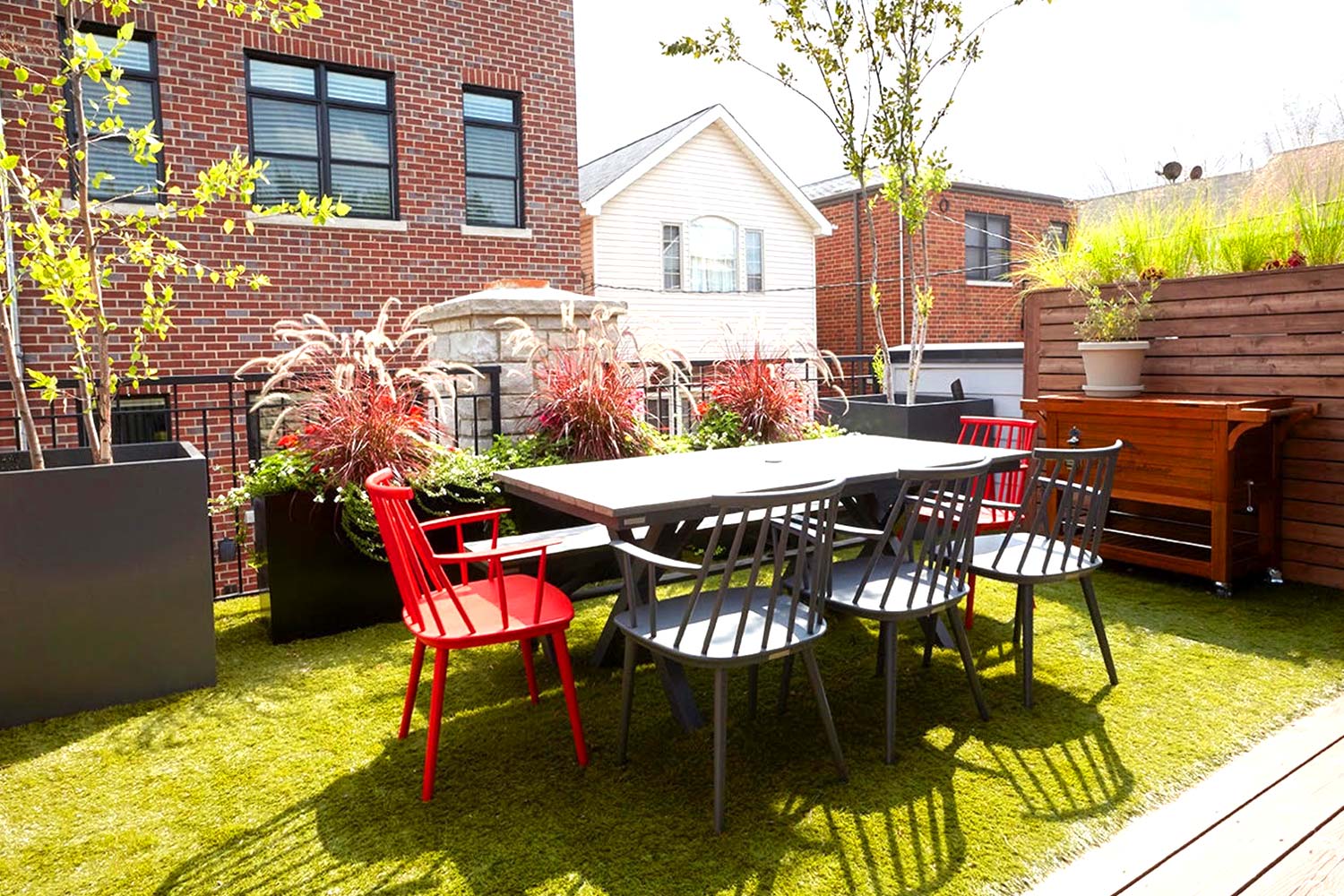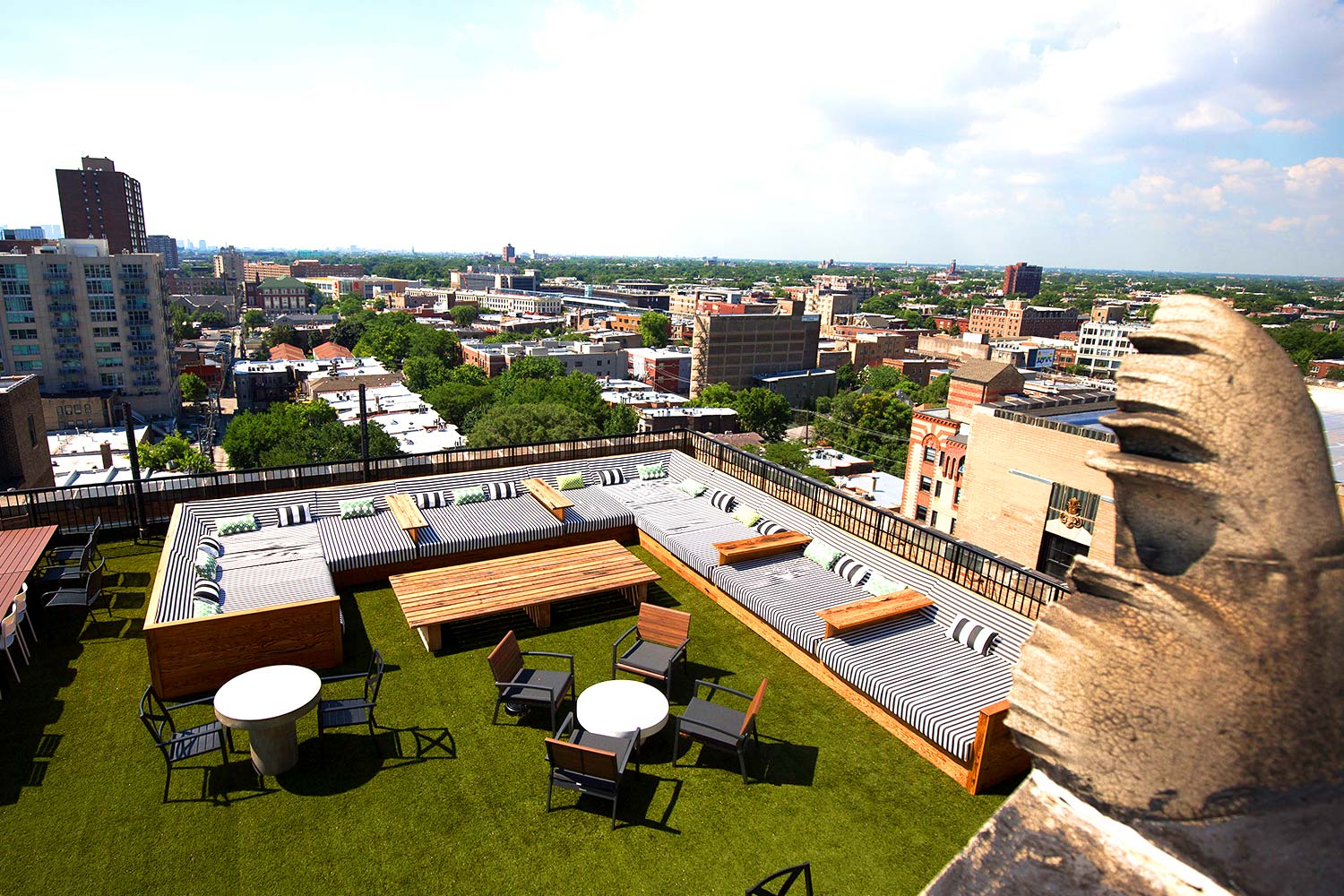 Fire-Rated Turf Material
Fire-rated (CLASS A) turf material for code compliance and peace of mind, SYNLawn can be installed over existing decking, pavers, and concrete. Since the turf can be fitted onto roofing surfaces, it's the most economical way to have new grass surfacing. Home and property owners looking for time-efficient systems without extensive construction works would want to opt for turf on their rooftops.
Suitable for Chicago's Weather
SYNLawn roof turf system is suitable for Chicago's wet and snowy climate conditions. Raise your property's value by developing outdoor areas as additional amenities.