Schools and universities across Chicago prefer athletic fields with artificial turf as a more practical and sustainable alternative to natural grass. Synthetic turf has low maintenance costs, and even with heavy utilization, the turf remains green and usable.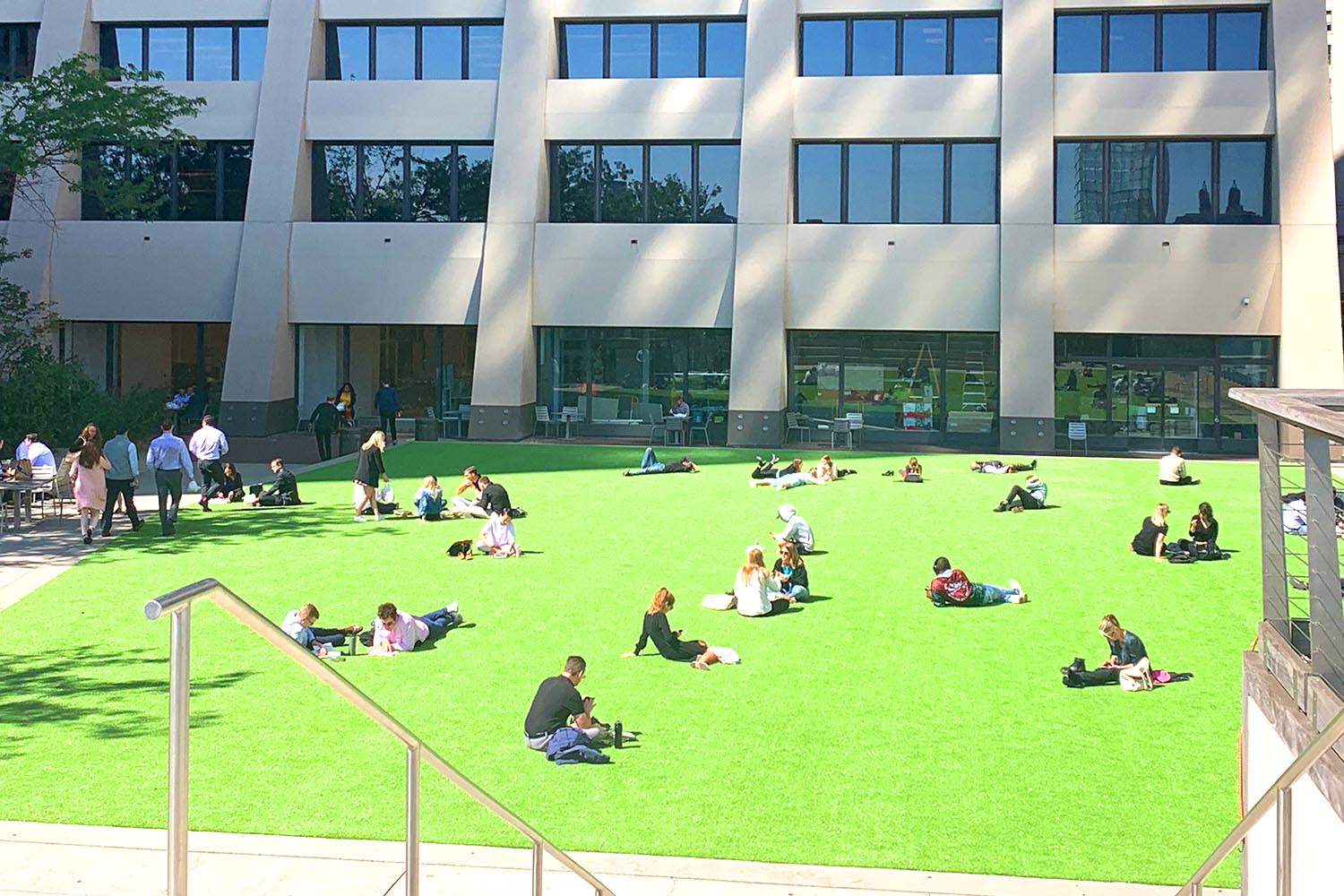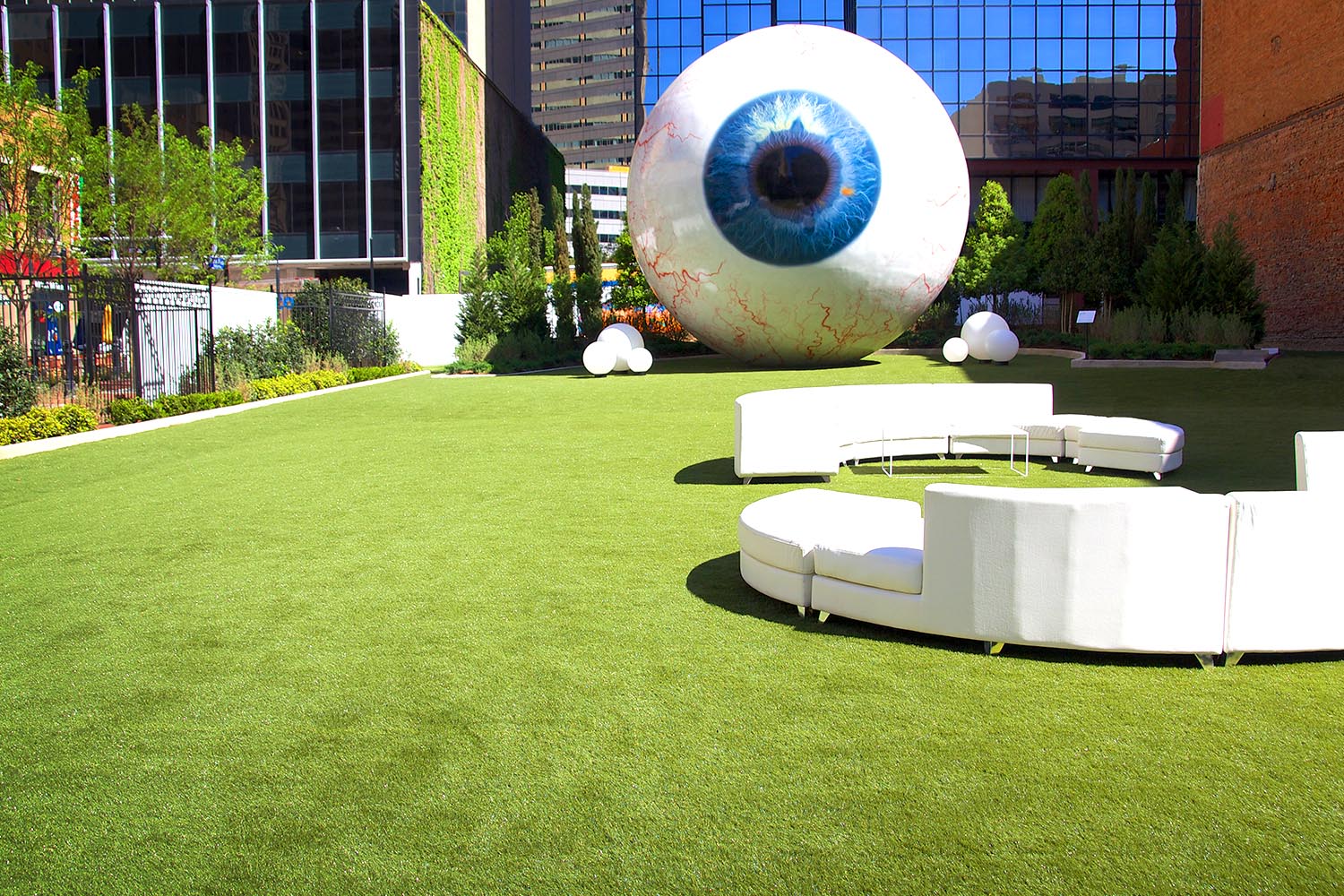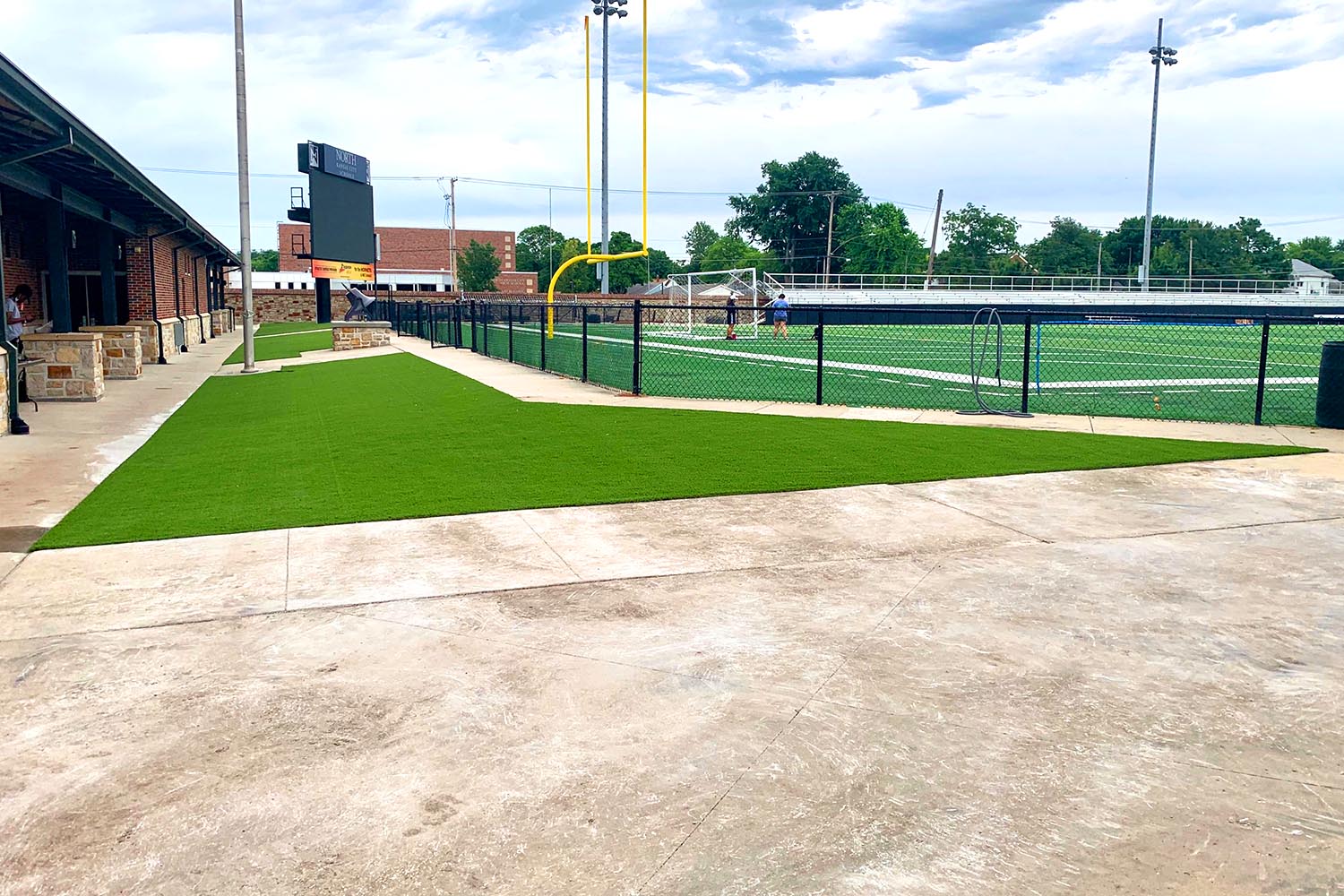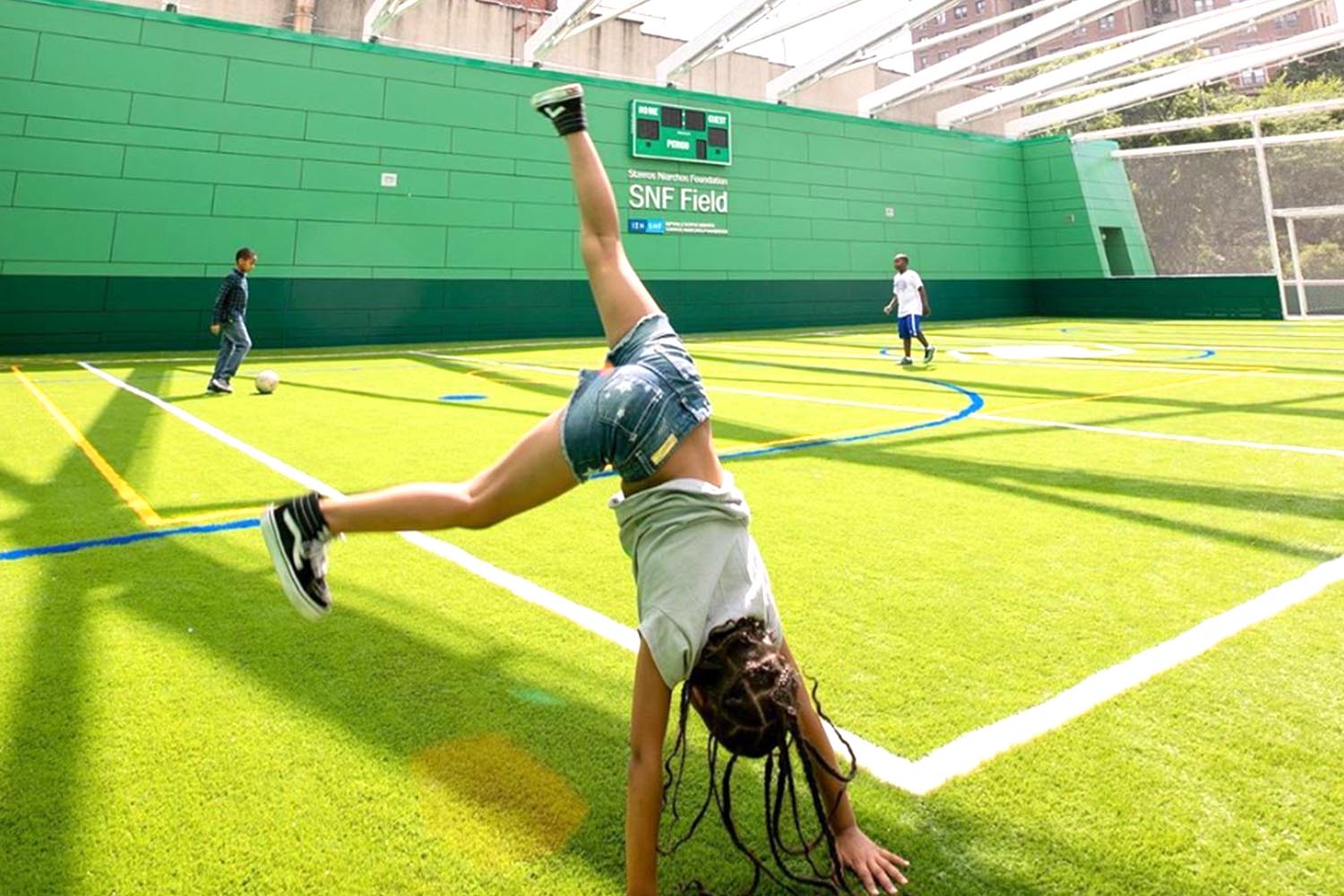 Year-Round Green Spaces for Sports and Athletic Events
Chicagoland's cold, windy, and wet winter weather conditions are not ideal for maintaining natural grass. With artificial grass, schools can avoid the need for downtime and postponing events while the grass grows back. Switching to synthetic turf solutions from SYNLawn ensures extended playing seasons complete with a low risk of injuries from impacts.
Suitable for All School and University Events
Sports fields for soccer, football, lacrosse, and athletics can all be organized using SYNLawn. Holding school events and building open lawns for activities at any time of the year can be quickly done with artificial turf.
Eco-Friendly and Low-Maintenance
Schools and universities can avoid the cost of high water bills while encouraging eco-friendly practices. Synthetic grass does not need watering or using chemical pesticides, weed killers, and fertilizers to keep them healthy. That's how schools avoid the possibility of toxins leaching into the ground and damaging the soil. Further, artificial turf does not need oil and fuel-powered equipment for maintenance which makes it far more eco-friendly as compared to natural grass.