When you're looking for backyard putting greens or commercial putting greens suitable for the cold, windy, and wet weather conditions in Chicago, SYNLawn artificial turf should be your first choice. Regardless of the dimensions of your spaces, you can rely on SYNLawn for excellent playability, realistic appearance, and shot receptiveness and accuracy. Rely on us to build exceptional bunkers, mounding, and a selection of tee boxes ideal for practicing your short game.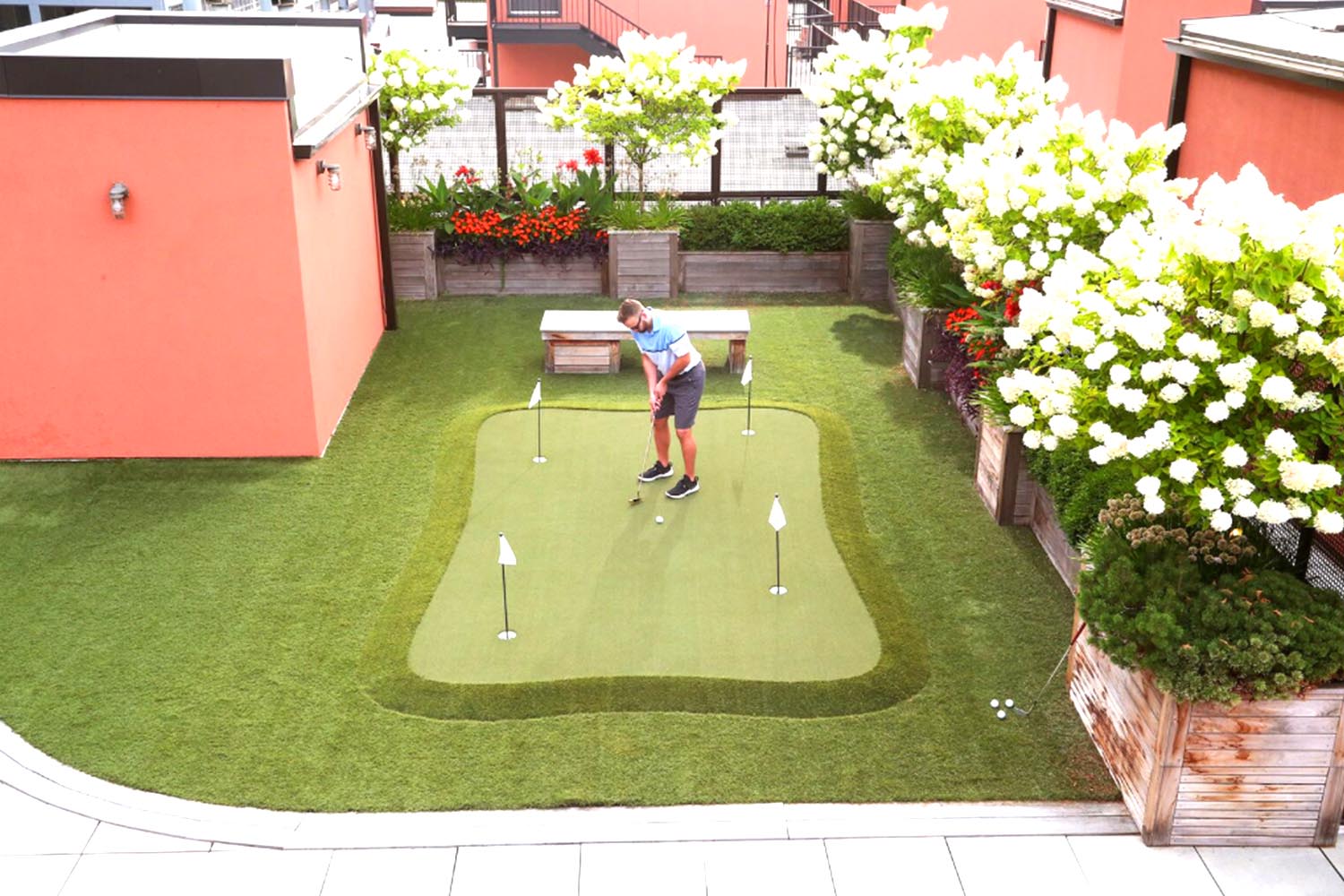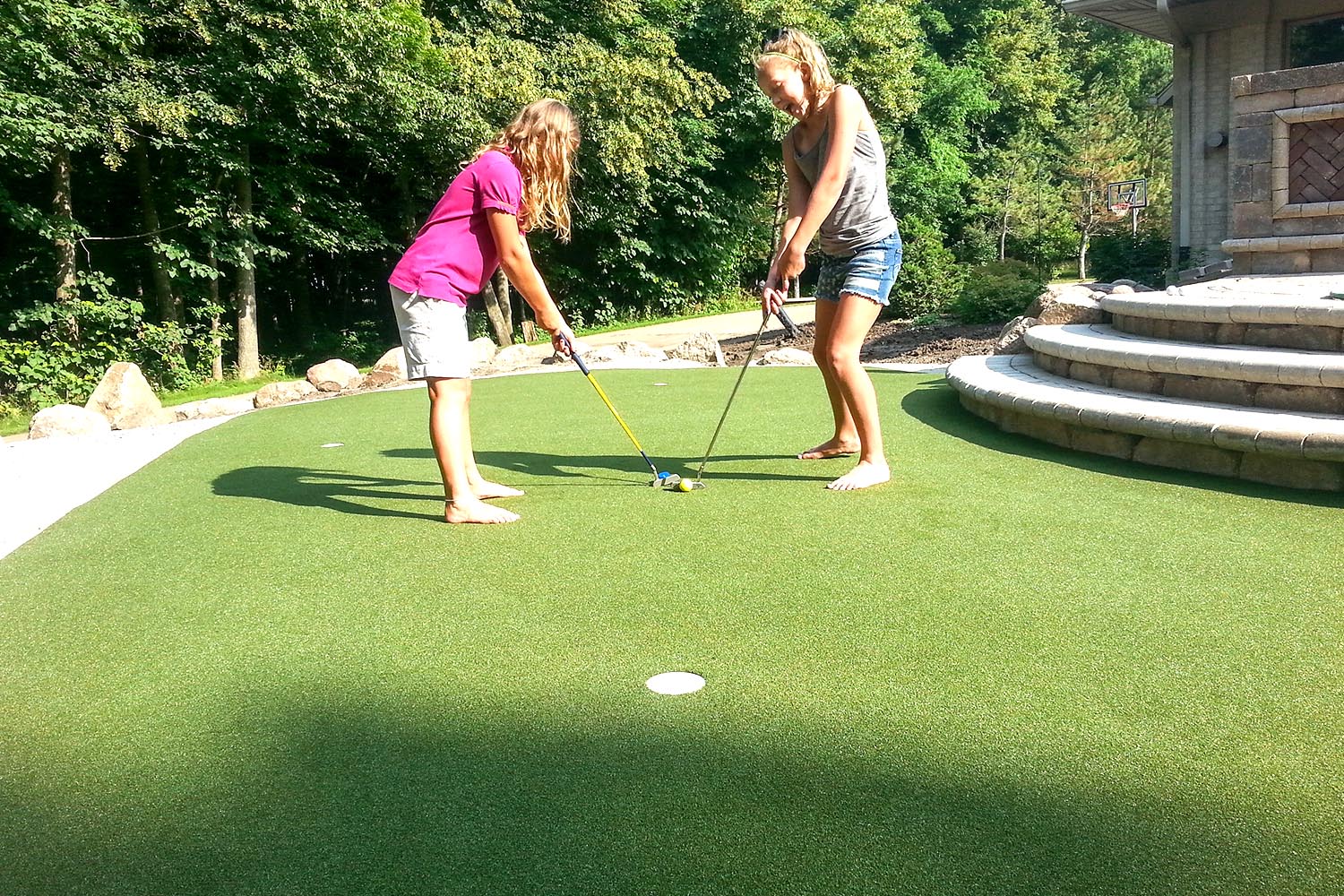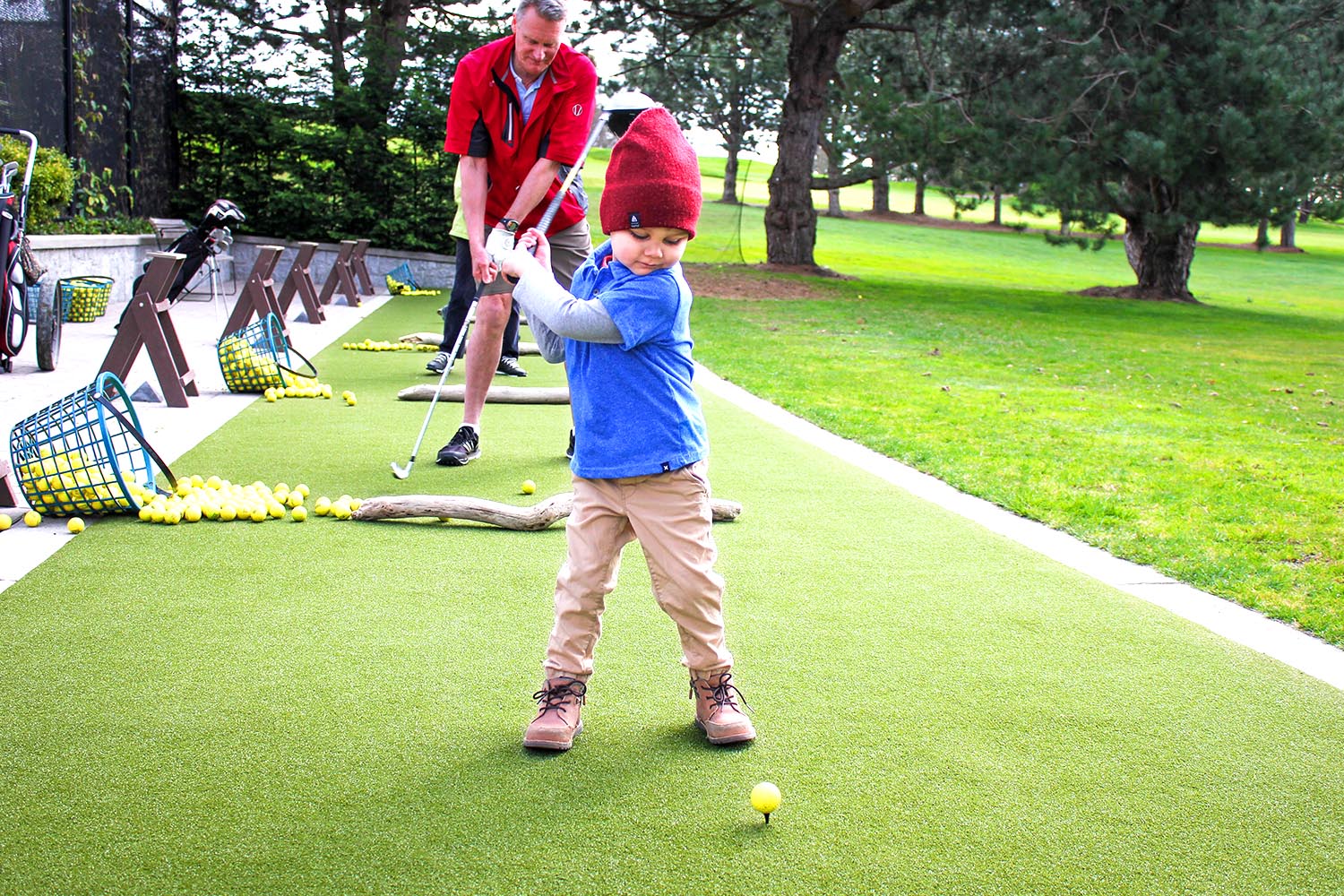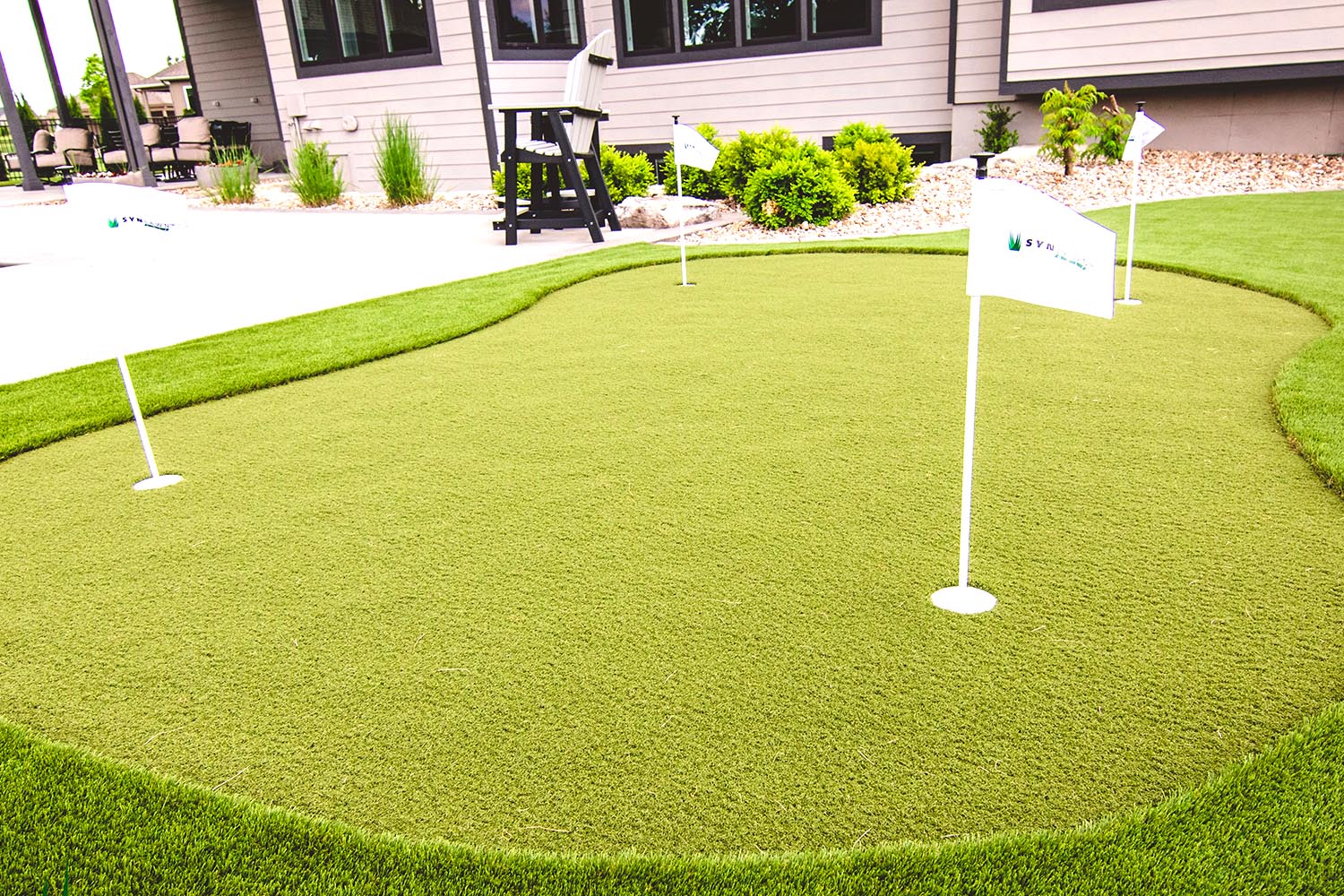 Amenity Decks and Unusual Locations
We also provide low-maintenance golfing solutions for the amenity decks of corporate offices and medium to high-density residential apartment units. Get synthetic turf for challenging areas like roof decks and indoor basements, recreation lounges, and various others. Each golfing green is designed and built to your specifications and around your love for the game. Constructed with a modular base panel system, our artificial turf solutions are formulated to look and perform just like natural turf.
Easy to Assemble and Portable
The SYNLawn "Dave Pelz Maker" putting green are easy to assemble and portable ready for setting up on any surface, rough, concrete, paved, or on fringes and fairways. Enjoy the real-life performance and true ball roll characteristics with SYNLawn.