Above and Beyond GreenSquares
Synlawn Chicago, renowned for its expertise in synthetic turf solutions, proudly presents the "Above and Beyond GreenSquares" project. This endeavor aimed to elevate the visual appeal of a luxurious suburban building located in the finest suburbs of Chicago. Covering an area of 1,000 square feet, the project involved the installation of SYNPro 60 synthetic turf meticulously shaped into 15 squares on the rooftop of a covered patio area in the backyard. This installation was primarily intended to enhance the aesthetics of the building, with a focus on providing an exquisite view from the master bedroom suite.
Name: Above and Beyond GreenSquares
Size: 1,000 SF
Completed: 2023
Products: SYNPRO 60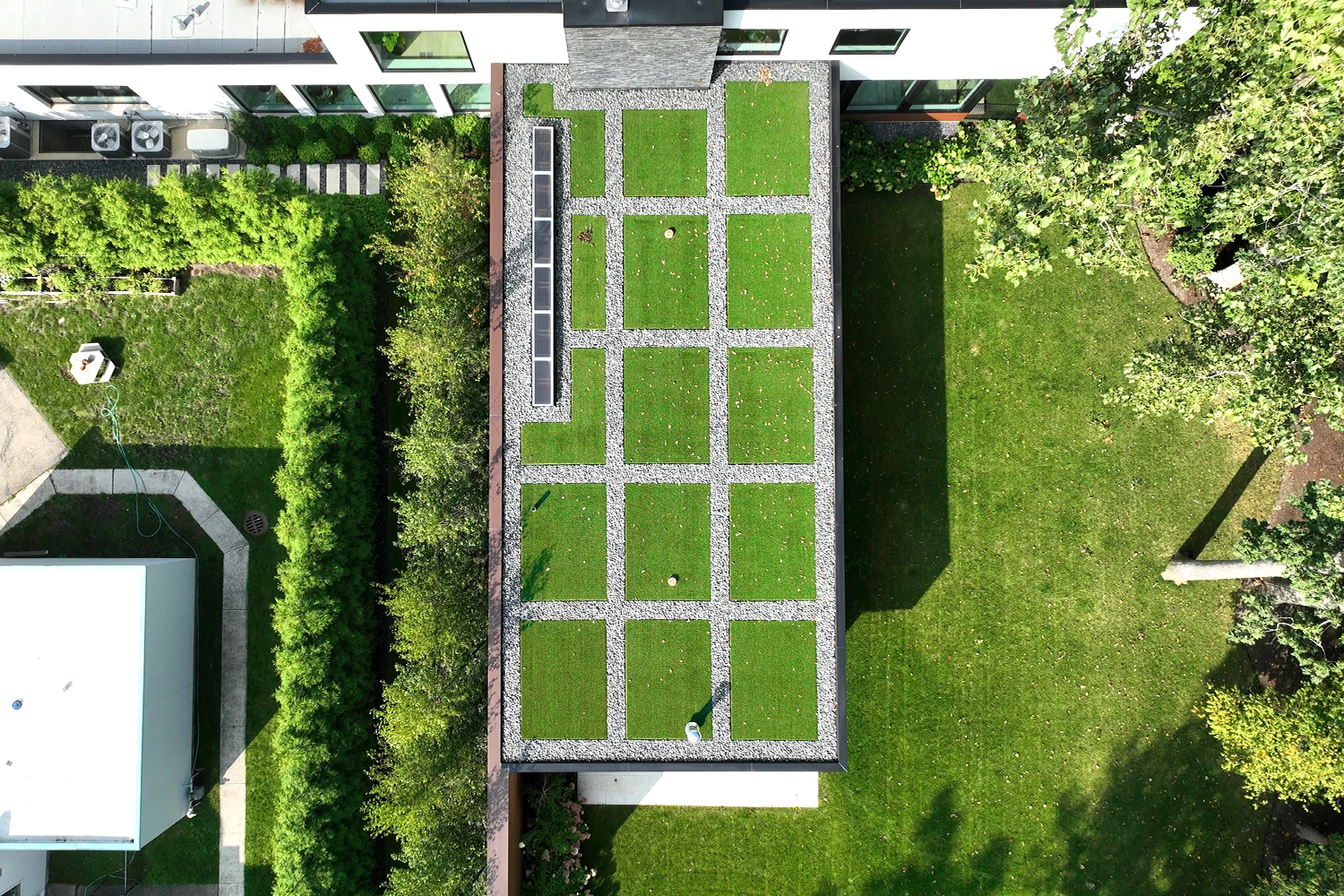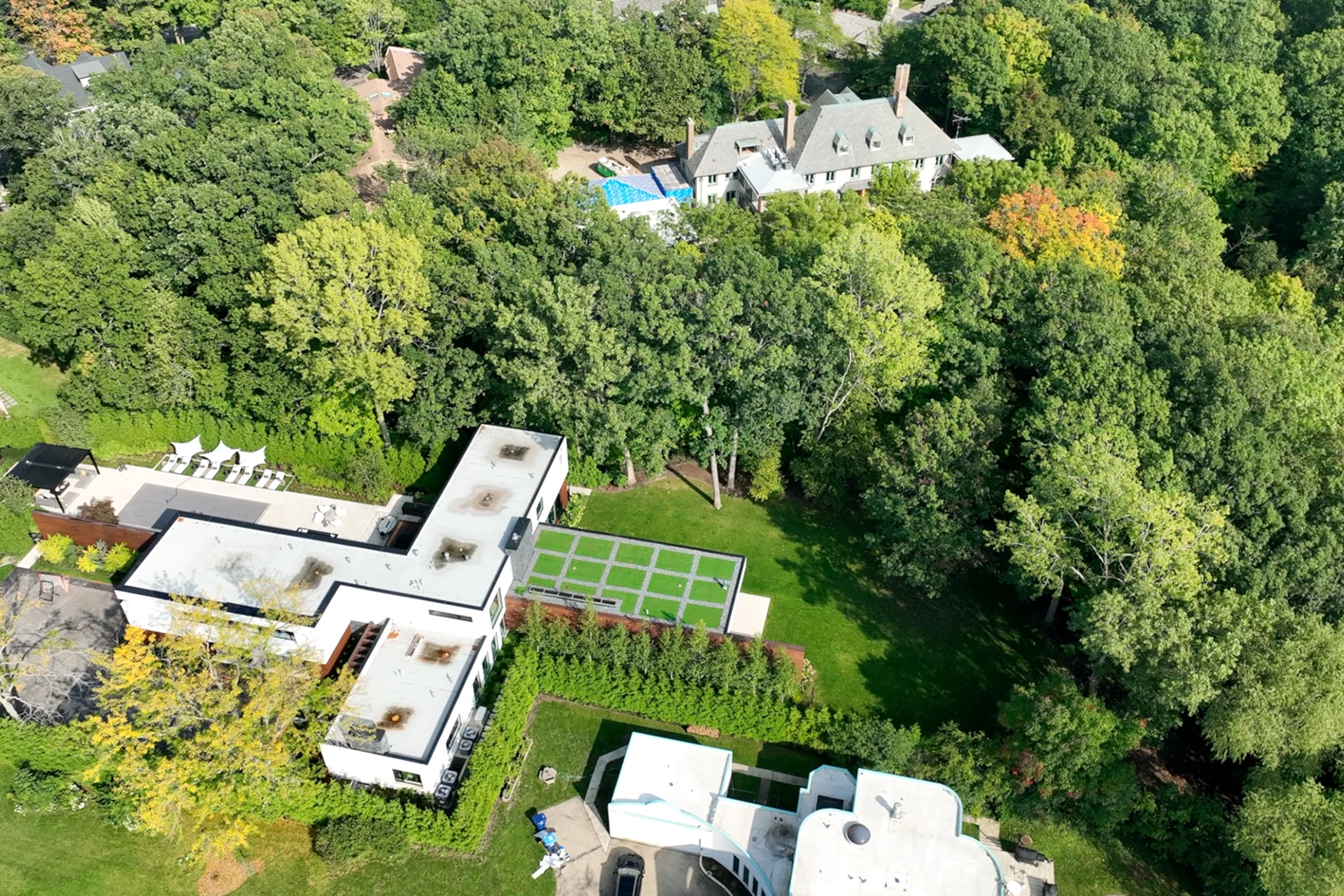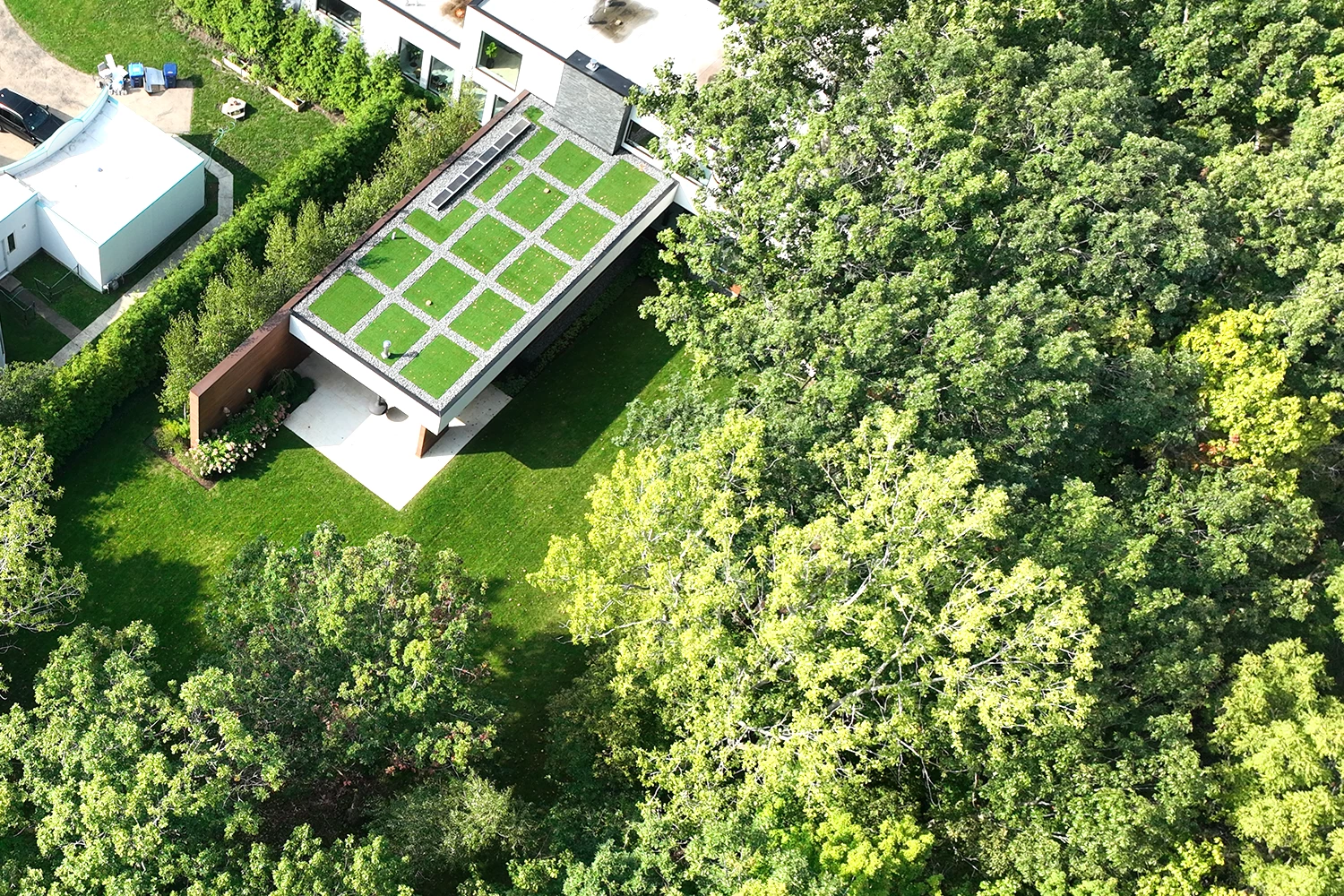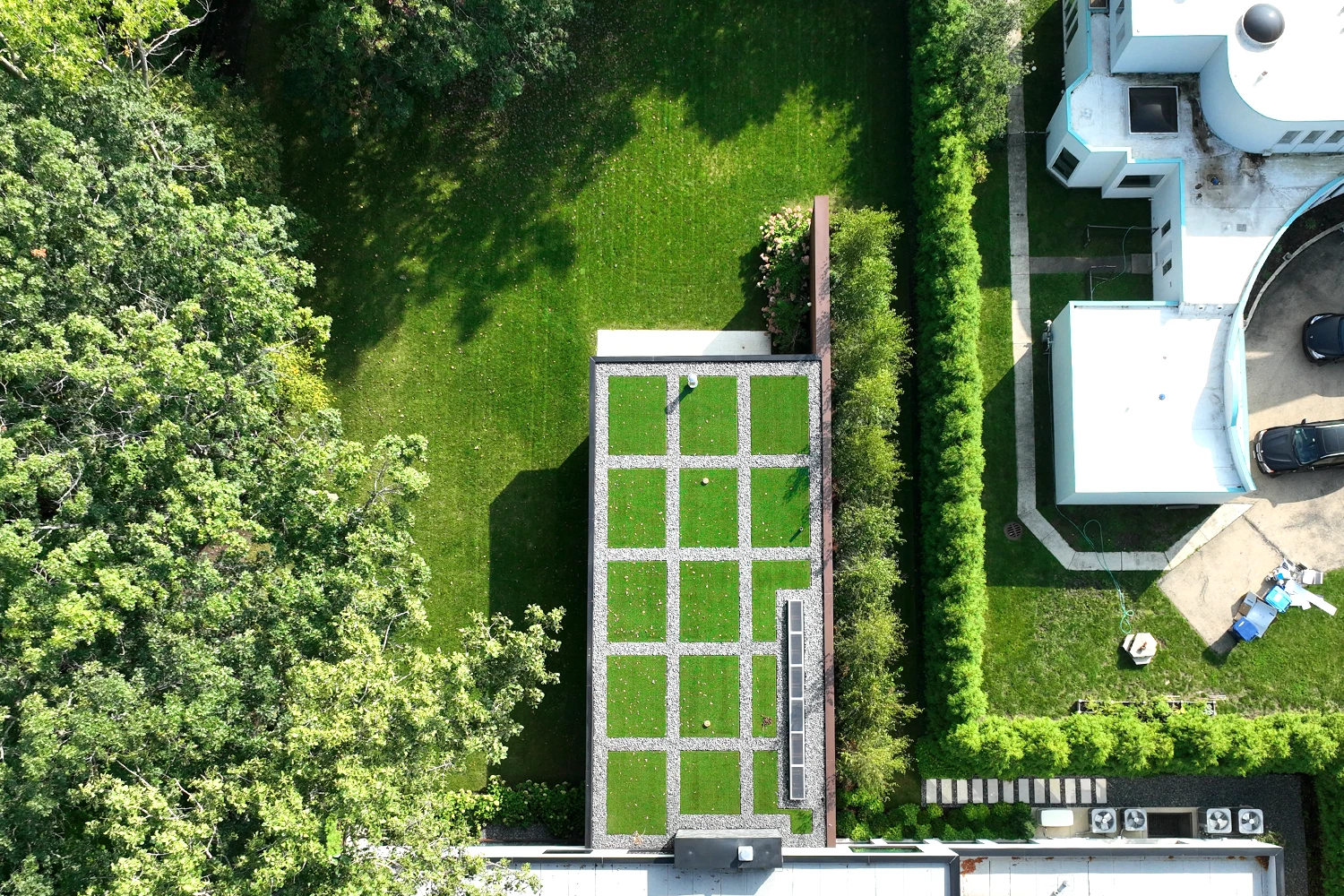 SYNPro 60 Expertise: Synlawn Chicago leveraged its proficiency in installing SYNPro 60 synthetic turf, a high-quality product designed for both aesthetics and performance.
Luxurious Suburban Setting: The project was situated in the heart of the best suburbs of Chicago, adding an element of sophistication and luxury to the outdoor space.
15 GreenSquares Design: The synthetic turf was thoughtfully shaped into 15 squares, creating a visually captivating and orderly pattern that added elegance to the rooftop.
Aesthetic Enhancement: The primary goal of the project was to enhance the visual appeal of the property, with a specific emphasis on providing an exquisite view from the master bedroom suite.
Products used in this poject:
Visual Elegance: "Above and Beyond GreenSquares" succeeded in transforming the rooftop into an aesthetically pleasing masterpiece, adding charm and sophistication to the luxurious building.

Luxury and Sophistication: The project elevated the overall ambiance of the property, creating a sense of luxury and sophistication that resonated throughout the suburban setting.

Master Bedroom View: The rooftop installation provided an enchanting view from the master bedroom suite, further enhancing the residents' living experience.

Aesthetic Focal Point: The 15 GreenSquares design served as a captivating focal point, showcasing the meticulous attention to detail and craftsmanship of the project.
Synlawn Chicago's "Above and Beyond GreenSquares" project represents a testament to their commitment to elevating outdoor spaces through synthetic turf installations. By choosing SYNPro 60 and crafting an intricate design with 15 GreenSquares, the project achieved its primary goal of enhancing aesthetics. This transformation added a touch of luxury and sophistication to the best suburbs of Chicago, creating an exquisite rooftop view that left a lasting impression on residents and visitors alike.