Poolside Prestige Greenscape
Synlawn Chicago, a leading expert in synthetic turf solutions, proudly presents the "Poolside Prestige Greenscape" project. This exclusive initiative revolved around the installation of artificial grass around the pool area of a luxurious family home situated in the affluent suburbs of Chicago. The project aimed to create a visually striking, low-maintenance, and comfortable outdoor environment that exuded prestige and elegance.
Name: Poolside Prestige Greenscape
Completed: 2022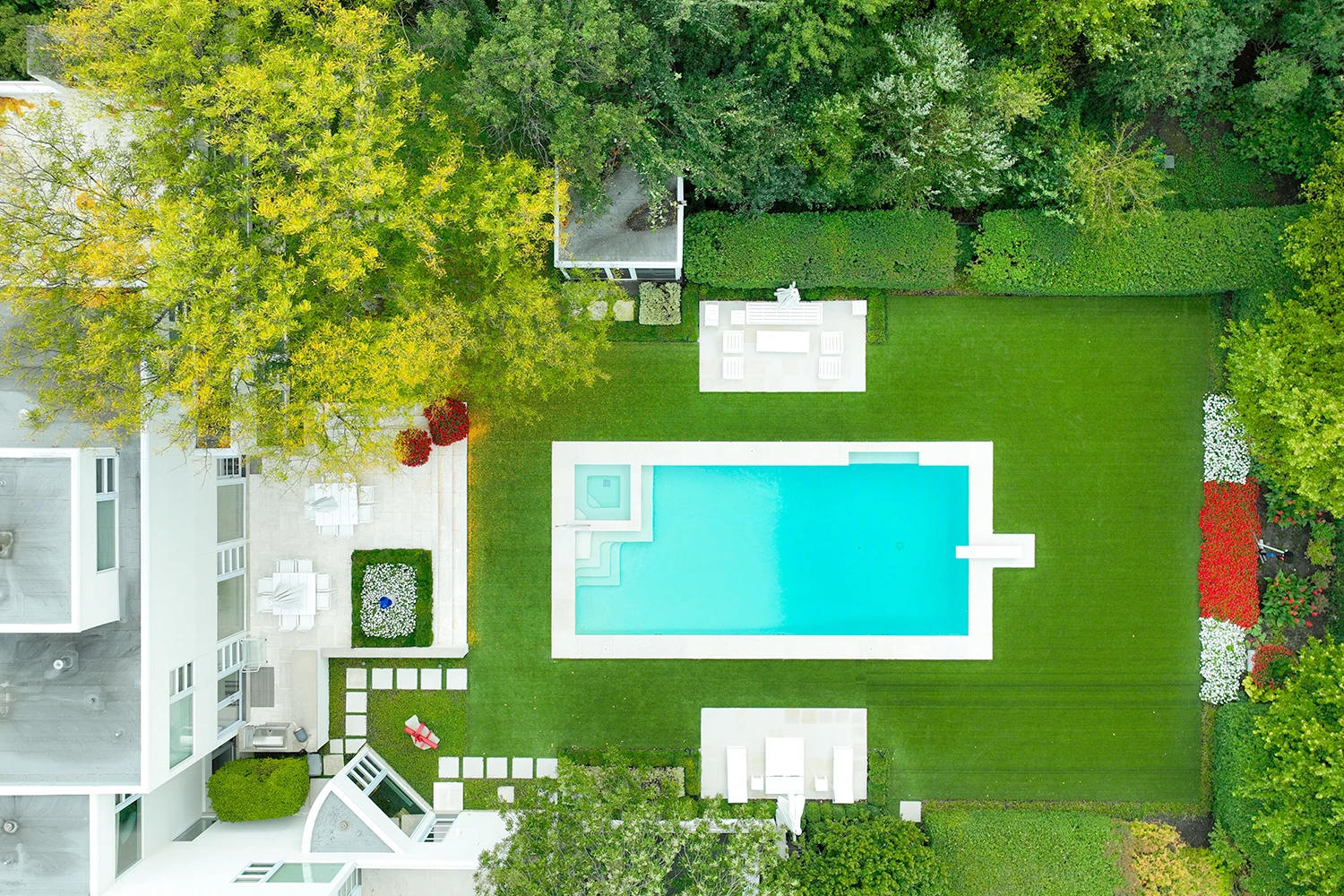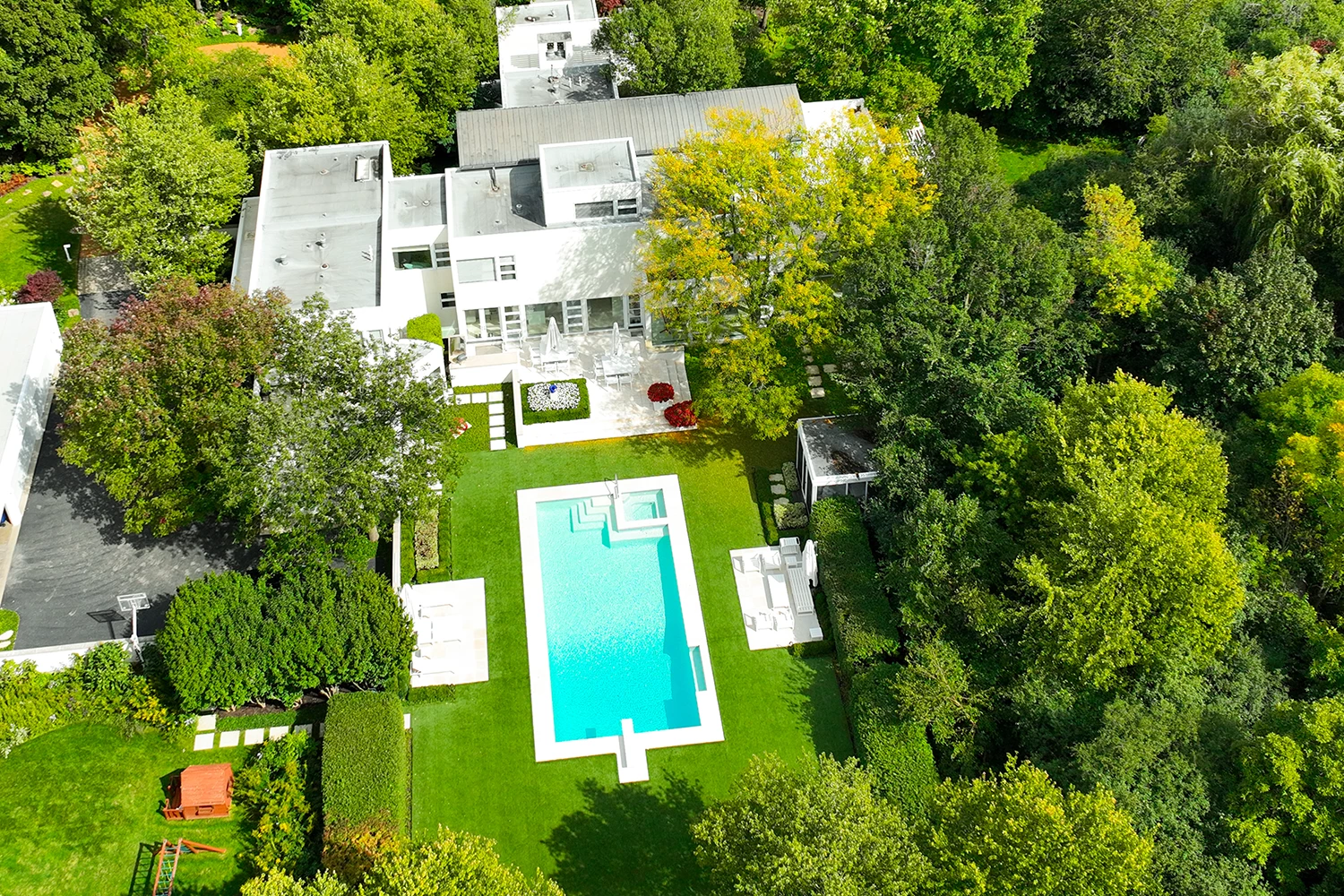 Synlawn Expertise: Synlawn Chicago's mastery of synthetic turf installations ensured that the project would deliver a premium and aesthetically pleasing result.
Luxurious Setting: The project was designed to complement the opulence of the family home, enhancing the overall outdoor ambiance.
Visual Grandeur: Poolside Prestige Greenscape transformed the pool area into a visually stunning and sophisticated oasis, elevating the home's exterior appeal.

Low-Maintenance Luxury: Synthetic turf eliminated the need for extensive lawn care, allowing the homeowners to enjoy their poolside paradise without the hassle of traditional landscaping.

Comfortable Pool Surroundings: The artificial grass provided a soft and comfortable surface for lounging, relaxation, and outdoor gatherings.

Exclusive Outdoor Retreat: The project created an exclusive outdoor retreat where the family could entertain guests, unwind by the pool, and relish the tranquility of their suburban haven.
The "Poolside Prestige Greenscape" project by Synlawn Chicago exemplified their dedication to creating outdoor environments that combine luxury with practicality. Through the installation of synthetic turf around the pool area of a super-rich family home in the Chicago suburbs, they crafted an exclusive and visually striking outdoor retreat. This transformation not only heightened the home's exterior grandeur but also provided the homeowners with a low-maintenance and comfortable space to savor the pleasures of poolside living in style and prestige.