Modular turf systems are an innovative solution for gaming and sports arenas, playgrounds, and landscaping in private homes. Exceptionally easy to install, Ecore rubber flooring products are available in the form of tiles with interlocking edges for a perfect, slip-proof fit. You can also order the surfaces in rolls that can be laid down for temporary events and cleared away later. Or to permanently enhance indoor or outdoor decor for rooftops, decks, and patios. Architects and designers recommend these tiles in a selection of colors to suit the color scheme of your landscape. For instance, Bedrock, Rollin Stone, Moonrock, and Green Acres. They're also safe for use in homes with pets.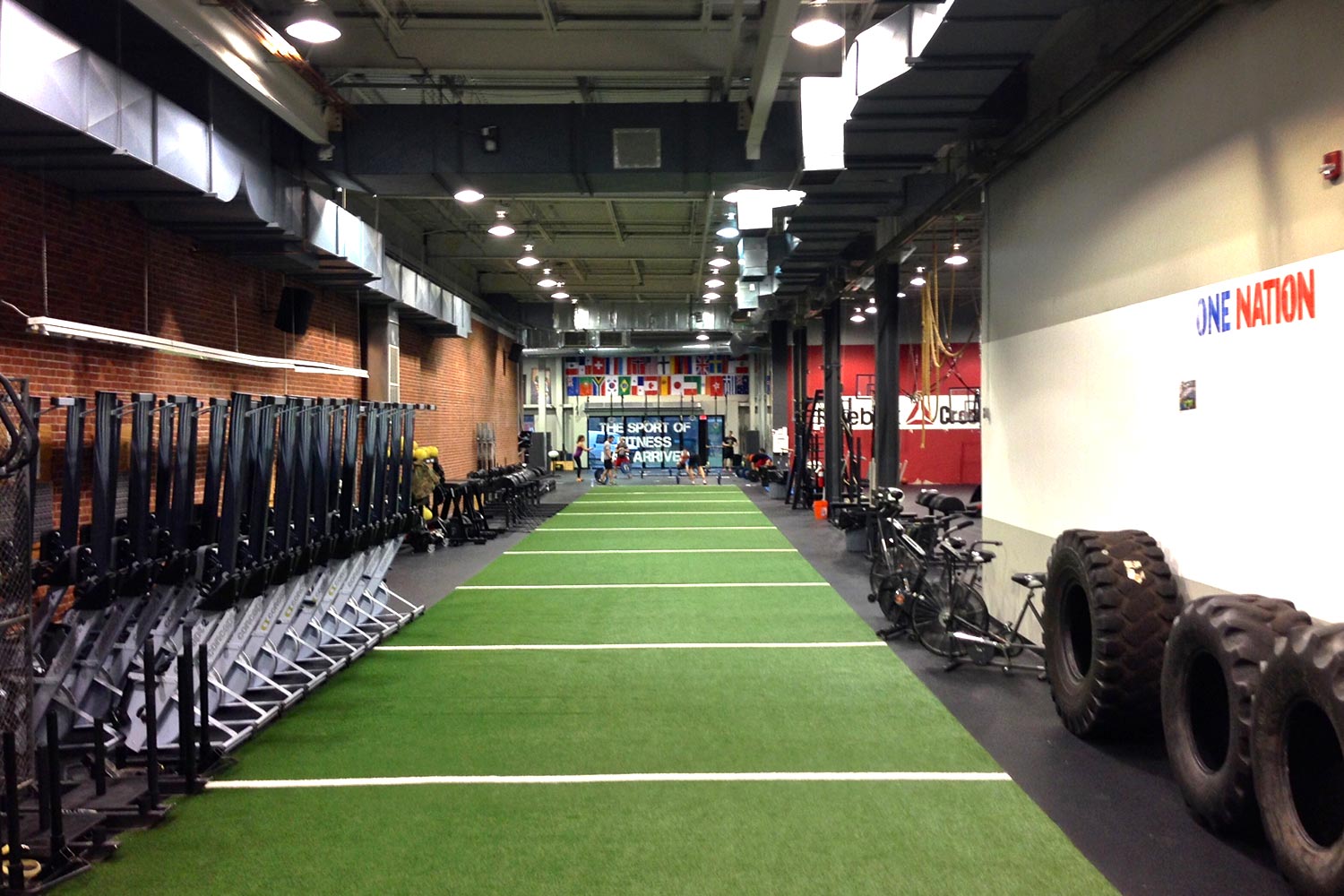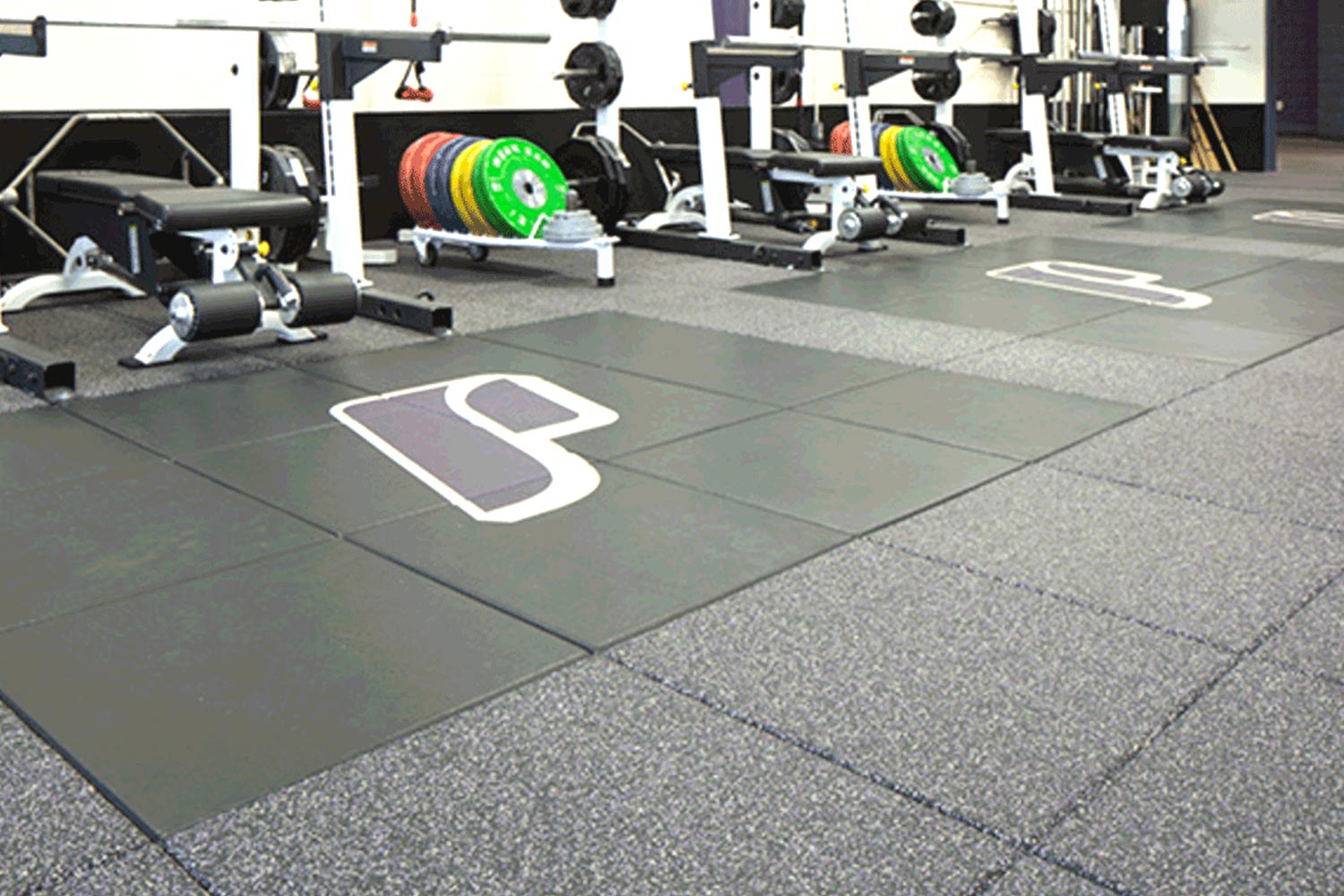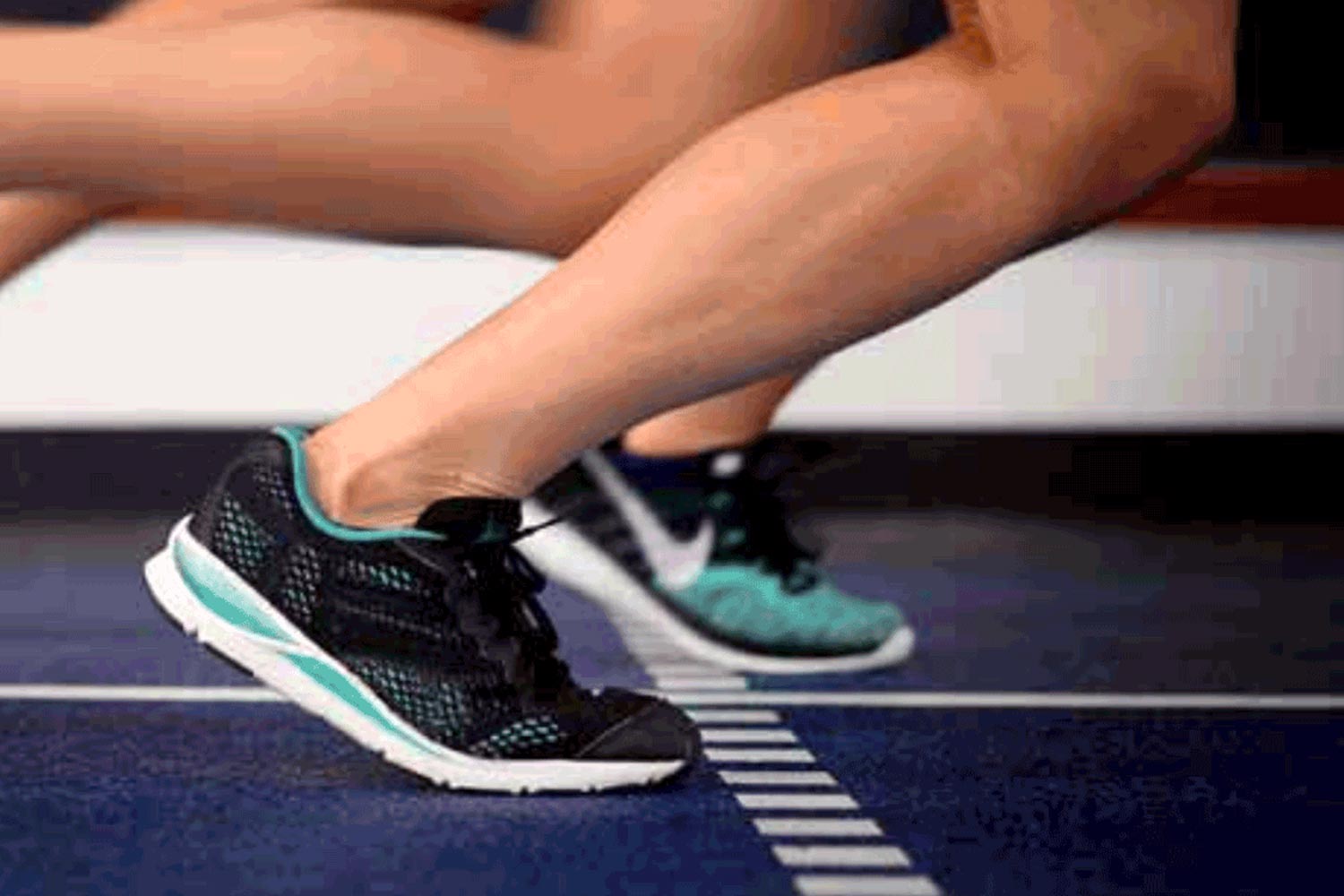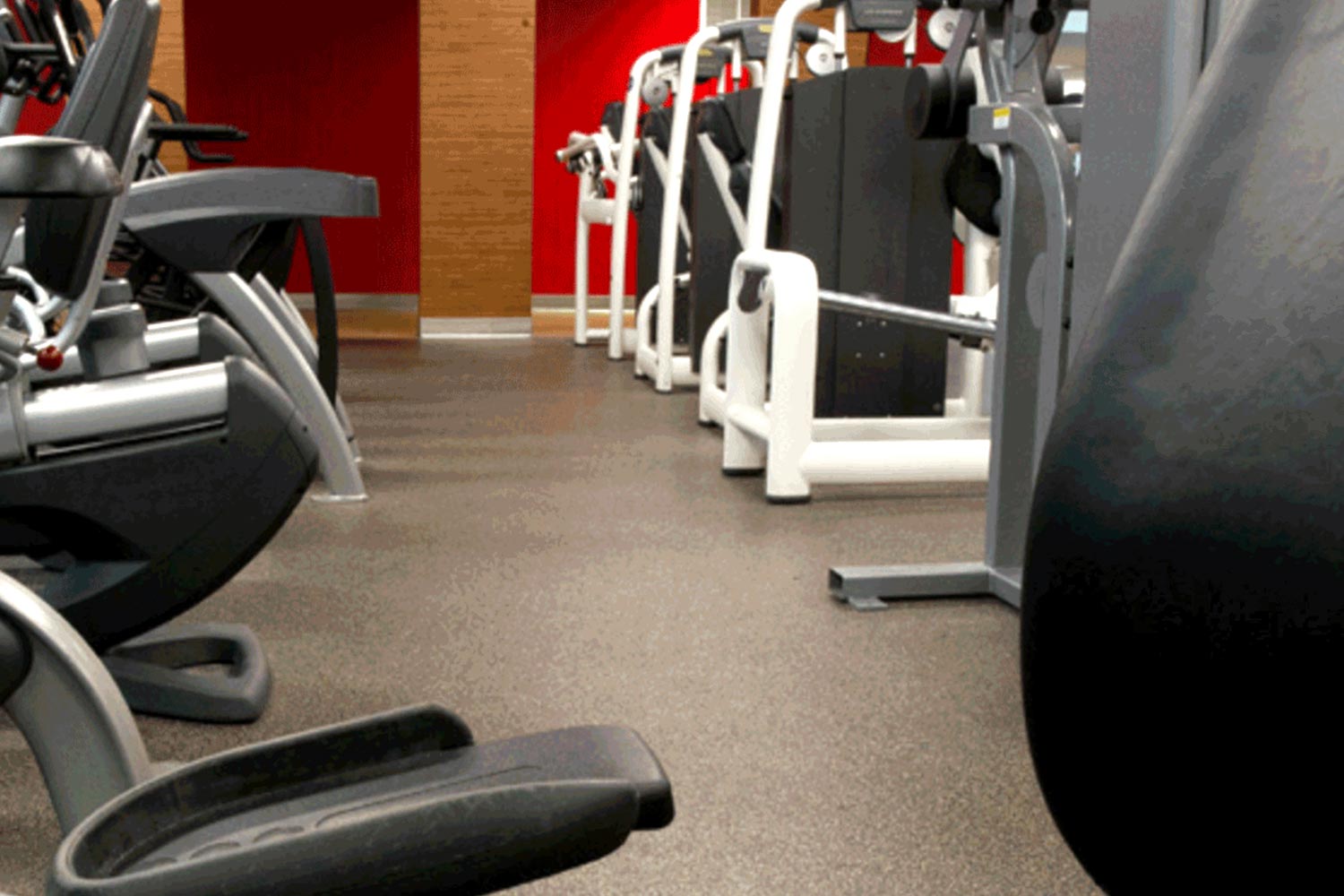 For your best suited surfacing-system
solution, contact our experts now.
***5% OFF SPRING INSTALLATION***
Modular Turf Systems are Ideal for High-Intensity Sports

Unlike conventional turf that needs infills to provide shock-absorbency, Modular turf systems are essentially nylon turf on a thick rubber base that prevents the risk of impact injuries for athletes and kids. Portable and stackable, the tiles can be installed in workout studios, weight-lifting areas, and school and university playgrounds. Choose from the Ecore Athletic Performance Collection of surfaces, such as Motivate, Rally, Beast, and Rally. Each of these options is ergonomically designed to provide firm footing and balanced energy redistribution.
Low Maintenance and Eco-Friendly
Modular turf systems are highly versatile and can be used in just about any place. For instance, you can safely get them installed on ramps for disabled and wheelchair-friendly spaces. Customers concerned about environmental issues can safely opt for Modular turf systems that are crafted out of 100% post-consumer recycled rubber. Maintenance is effortless since a good hosing with cold, clean water gets rid of dust, dirt, pollen, and any other debris. Brushing the turf with a non-metal rake against the grain instantly restores the appearance after heavy traffic events.
Getting real grass comes with a whole set of installation, maintenance, and functionality challenges. Choose Modular turf systems for your landscaping needs and get a long-lasting solution that is aesthetically appealing and eco-friendly.